The SWF's Women's Outdoor Weekend program, which celebrates its 20th anniversary this year, continues to expand and grow in popularity, says Courtney Devins, the SWF's director of communications and marketing. To keep up with the demand, the program added a fall session last year in addition to the existing spring offering.
This year, the spring edition is slated for May 26 to 28, while the fall session will be held September 22 to 24. Both weekend events are to take place at the Hannin Creek Education and Applied Research Centre, located about an hour's drive north of Prince Albert.
The sessions are open to women from across Canada, with the attendance capped at 30. Registration for the spring event was slated to close May 15; participants will be able to sign up for the fall session in early June. The registration fee is $250 for SWF members, and $275 for non-members.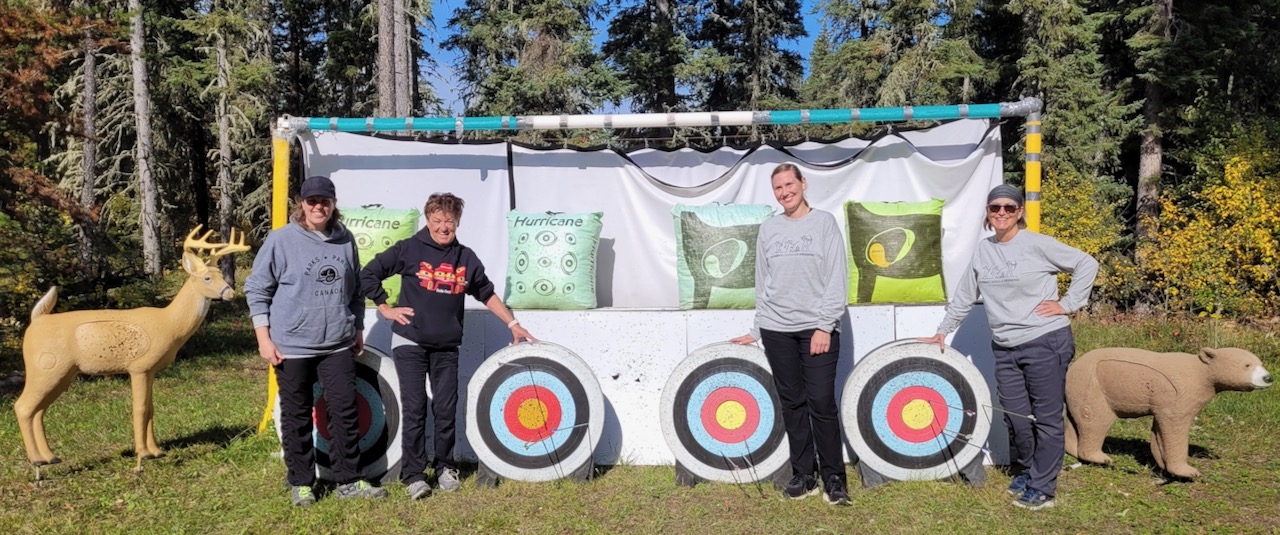 Over the course of the weekend sessions, participants learn and practise a variety of outdoor-related skills, from building outdoor shelters to archery to canoeing, all under the tutelage of experienced female instructors. "Throughout all of these events, I have found that women seeing other women do outdoor skills makes them feel far more empowered," Devins says. "Women teach differently and learn differently than men do. It's just far more empowering seeing women up there showing skills that they have. Our women can look at that and say, 'Wow, I can do that, too.'"
Since she took over running the program two years ago, Devins says she's seen numerous examples of the positive impact the weekend programs can have on the  confidence of the participants. "You can be any age and any skill level and attend," she says. "You're always going to come away learning something new."
Learn more about the SWF's programs and positions at www.swf.sk.ca.