For Female Anglers Only
The latest fishing accessories and apparel made exclusively for women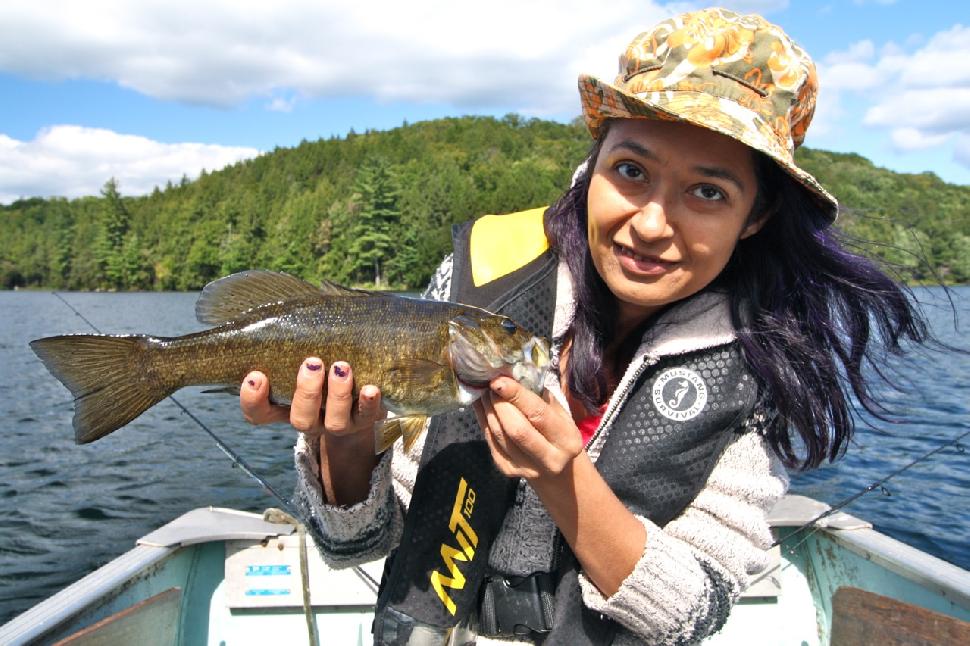 Women's Wear
To enjoy your time on the water, it's essential to have the right apparel for the situation at hand. Consider these factors, then buy the best outerwear, waders and more you can afford.
Fit
Outerwear and waders should be sized to accommodate layering in cold weather. Make sure the cut is comfortable for your style of fishing, whether it's wading a river or simply sitting in a boat.
Function
Look for angler-friendly features such as securely closing, well-placed pockets for accessories and valuables. Keep in mind, though, that too many gear-filled pockets can get in the way. With warm-weather apparel, make sure it's vented and made with moisture-wicking fabric.