Seul Fish
Hitting the water with TV's Fish'n Canada Show
By Angelo Viola & Pete Bowman
Northwestern Ontario can certainly boast a wide array of outdoor activities, from snowmobiling, skiing and snowshoeing to hiking, hunting and mountain biking. And on and on it goes. It's the outstanding fishing, however, that truly ranks this part of the province as a must-visit region for avid anglers. And one of our favourite destinations is gigantic Lac Seul, which is literally loaded with fish.
We've visited Seul several times, and trust us, the fishing is nothing short of breathtaking. The primary fish to target are lake trout, muskies, northern pike, smallmouth bass and walleye, and they all grow big here. The walleye fishing is particularly outstanding, with Lac Seul rated as one of the top three walleye lakes in all of Ontario—a designation that's not easy to attain.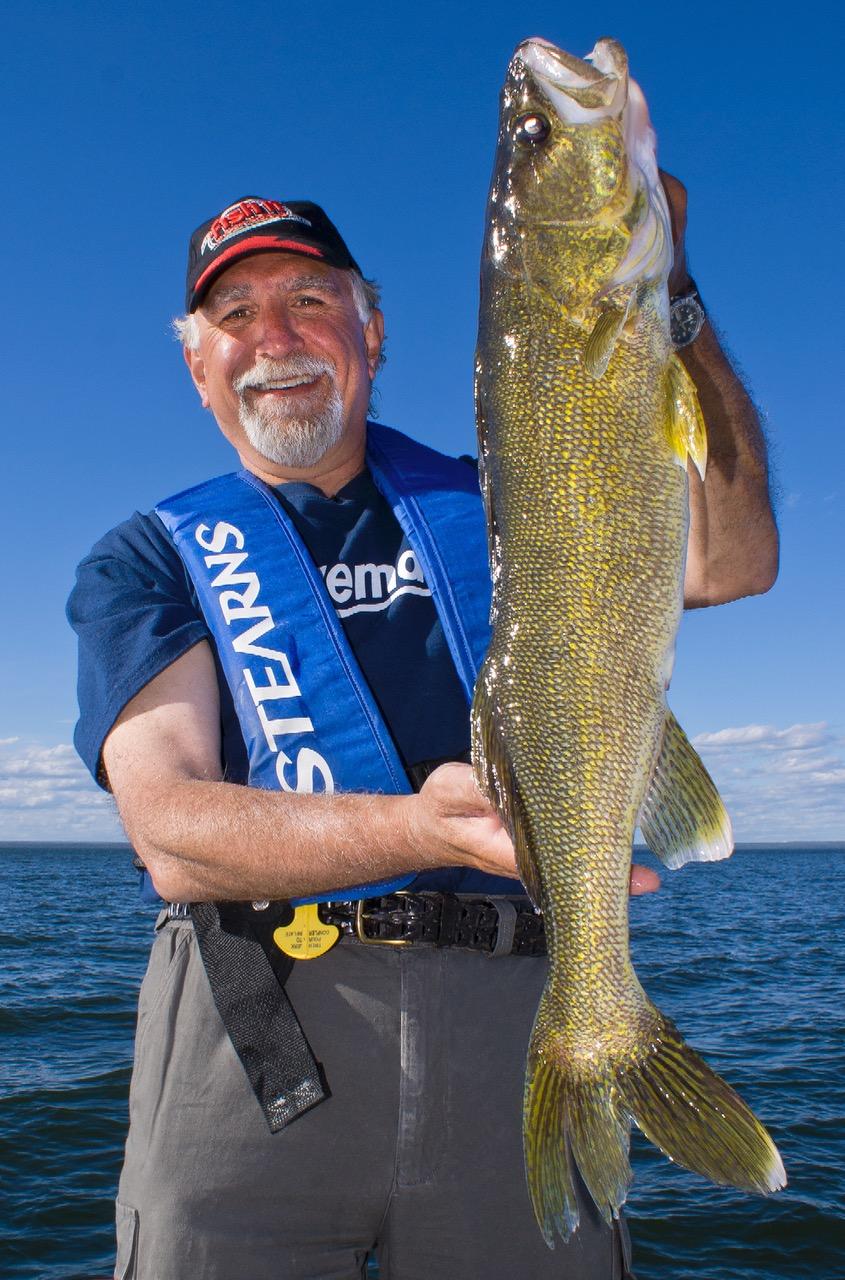 Why is the walleye fishing so good? It all comes down to the size of the lake and the vast amount of perfect walleye structure. Indeed, Seul is approximately 241 kilometres long with a maximum depth of just over 47 metres. There's also plenty of forage, making it inevitable that the lake's predator fish will quickly grow into monsters.
And it doesn't seem to matter when during the open-water season you visit. We've fished Seul both early in the season and midsummer, and the results were the same—awesome! If you're looking for a multispecies fishing mecca, Lac Seul is a strong contender. Add in the fantastic accommodations around the lake and you have a once-in-a-lifetime fishing destination.