The ones that got away
It happens to even the best of us. We asked 10 prominent Canadian hunters to share the story of their most memorable missed shot—and what they learned from it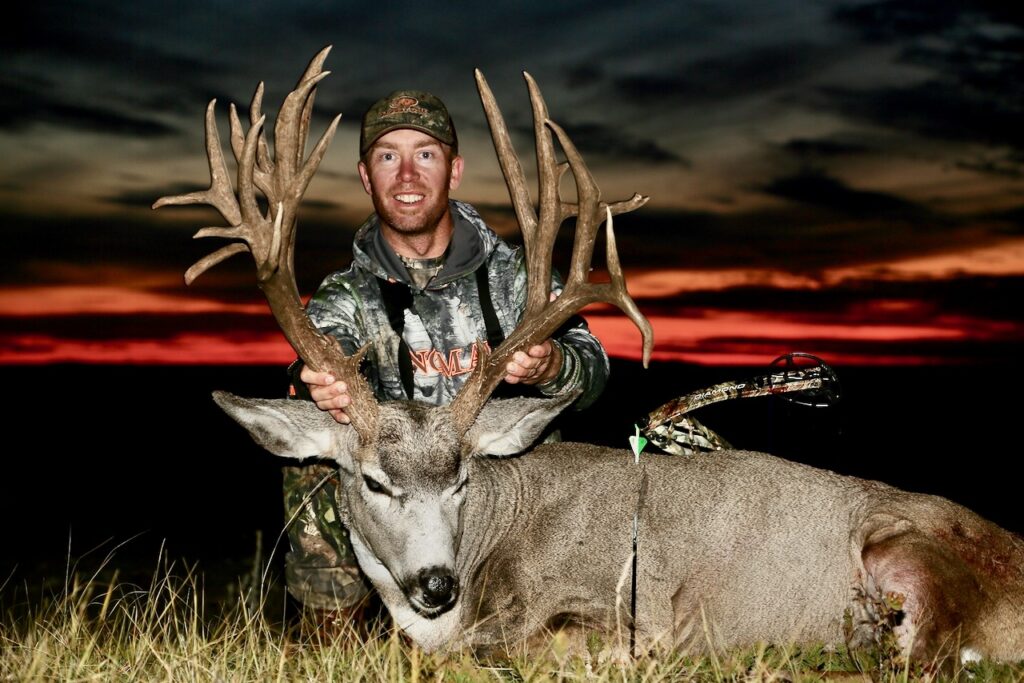 CODY ROBBINS
A rancher in central Saskatchewan, Cody Robbins is the host of TV's Live 2 Hunt and recognized as having taken some of the largest mule deer and whitetails ever captured on film.
"There have been so many misses, it's hard to pick just one. One that sticks with me is the time near my home I snuck up on a magnificent mule deer buck I called "Sleepy." His antlers were covered in perfect velvet, and he had a 210-inch typical frame. On top of that, he had mountains of stickers and drop tines. He was bedded 26 yards from me as I lay in the grass, sculpting my mental game, trying to forget the past. You see, I'd missed him with my bow not far from that spot, one year earlier. I was there for redemption.
Everything seems to happen for a reason, I told myself as I waited for him to stand up. He'd now grown into the buck he was always supposed to be, I thought. Finally, the giant non-typical buck rose to his feet, and my heart shifted gears. I drew my bow, then found my anchor and the courage to rise to my feet. As I stood, the buck's entire body came into my sight picture. I settled my green pin on the mark, and let my arrow fly.
At the shot, Sleepy wheeled away, and as I watched, anticipating that he'd tip over at any moment, he did nothing but speed up. Quickly, he was over the hill and out of sight. I walked out and found my arrow. There was no blood at all, only three hairs stuck in the seam of one fletching. Right then and there my cameraman cued the footage and replayed the moment. You can only imagine what that felt like, watching my arrow fly four inches below the buck's heart, just barely scratching his brisket. The realization was devastating.
That was just one of many heartbreaking moments during my quest for Sleepy. The miss was a blessing in disguise, however, as two years later I brought him home, the final chapter to the greatest hunting story I will ever tell. Because of that miss, Sleepy will go down as one of the largest mule deer bucks of all time."