The ones that got away
It happens to even the best of us. We asked 10 prominent Canadian hunters to share the story of their most memorable missed shot—and what they learned from it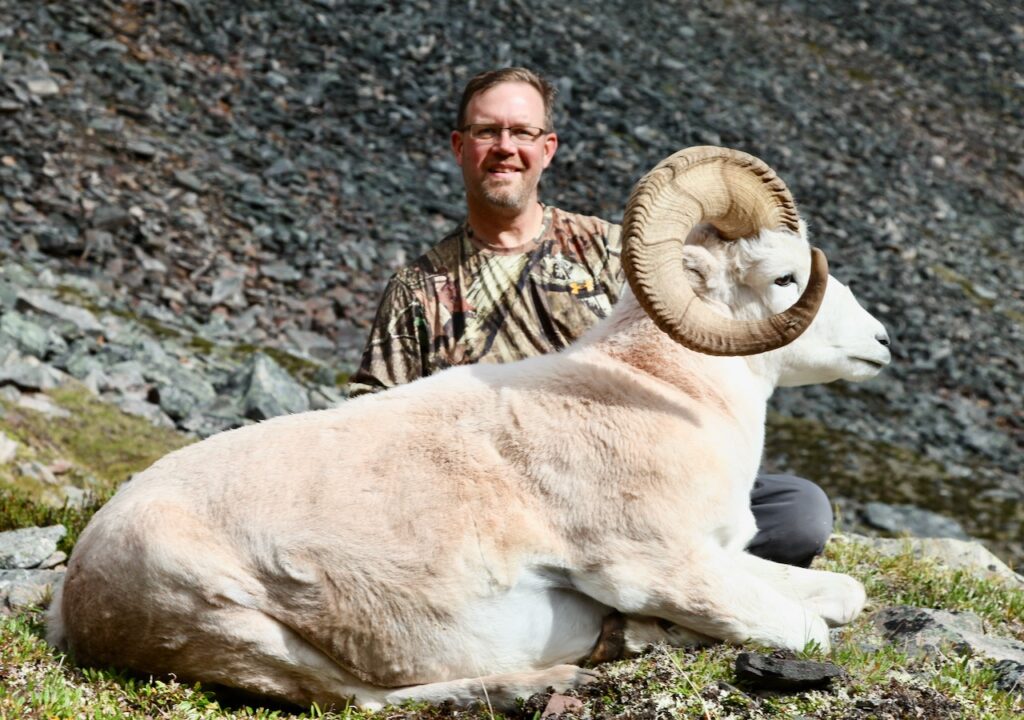 BRAD FENSON
Brad Fenson is a well-known outdoor writer, podcaster and seminar presenter based in Ardrossan, Alberta.
"The miserable, wet weather prevented us from flying out from the main camp in the N.W.T.'s Mackenzie Mountains, but I was itching to start my dream hunt of a lifetime for Dall's sheep. My guide suggested we could hunt the mountains behind camp, where several rams had wandered in and out of sight over the previous couple of weeks.
Two mountains later, after hiking in the rain for 10 hours, we crept up on a band of white rams. The biggest and oldest had a long, curving horn on his right side and a similar horn on the left, but with the tip broken off. My motto is "age before beauty," and this looked to be an old ram, so I slithered forward on the wet moss and rocks to get into shooting position. I had waited for this moment since I was just a boy.
Lying prone, I rested my muzzleloader on a rock and found the old ram in the scope. With years of dreams and preparation about to become a reality, I tightened up on the trigger. At the report of the smokepole, the rams just stood and watched for a second, then bolted for safer ground.
I was still trying to figure out what had happened when I noticed a sedge tussock smoldering in front of me. Lying so low to the ground, I could see the sheep in my scope, but the barrel and my bullet were in line with the clump of grass. As a result, the bullet never reached its intended target. I was speechless and broken-hearted.
My misfortune that day was rewarded three days later when I harvested a great ram, with two intact horns beyond full curl, fulfilling my lifelong dream. Everything happens for a reason, I guess."