This Year's Must-have New Ammunition and Accessories for Canadian Hunters
Our exclusive roundup of the year's top new ammo and accessories for the Canadian wilds. Also see 2015's best rifles, shotguns and optics, and coming later this week, apparel and packs.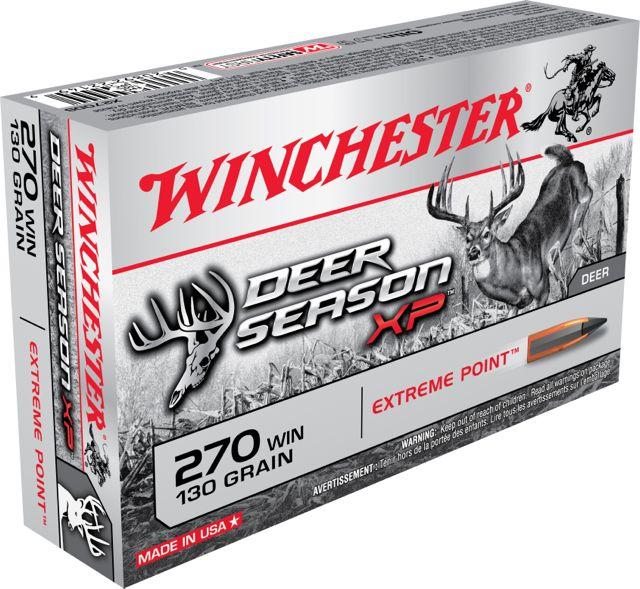 Deer Season XP
Developed specifically to meet the needs of deer hunters, this Winchester cartridge sports an unusually large polymer tip for immediate and maximum expansion. The result is an oversized impact diameter that, in turn, leads to increased trauma and quicker knockdowns. The bullet's profile also ensures a high ballistic coefficient and flat trajectory. Available in eight calibres, from .243 up to .300 WSM.
Winchester
1-800-333-3288; www.winchester.com