Give the gift of outdoor adventure!
The hunters and anglers on your "nice" list will love this gear. How do we know? Because we do!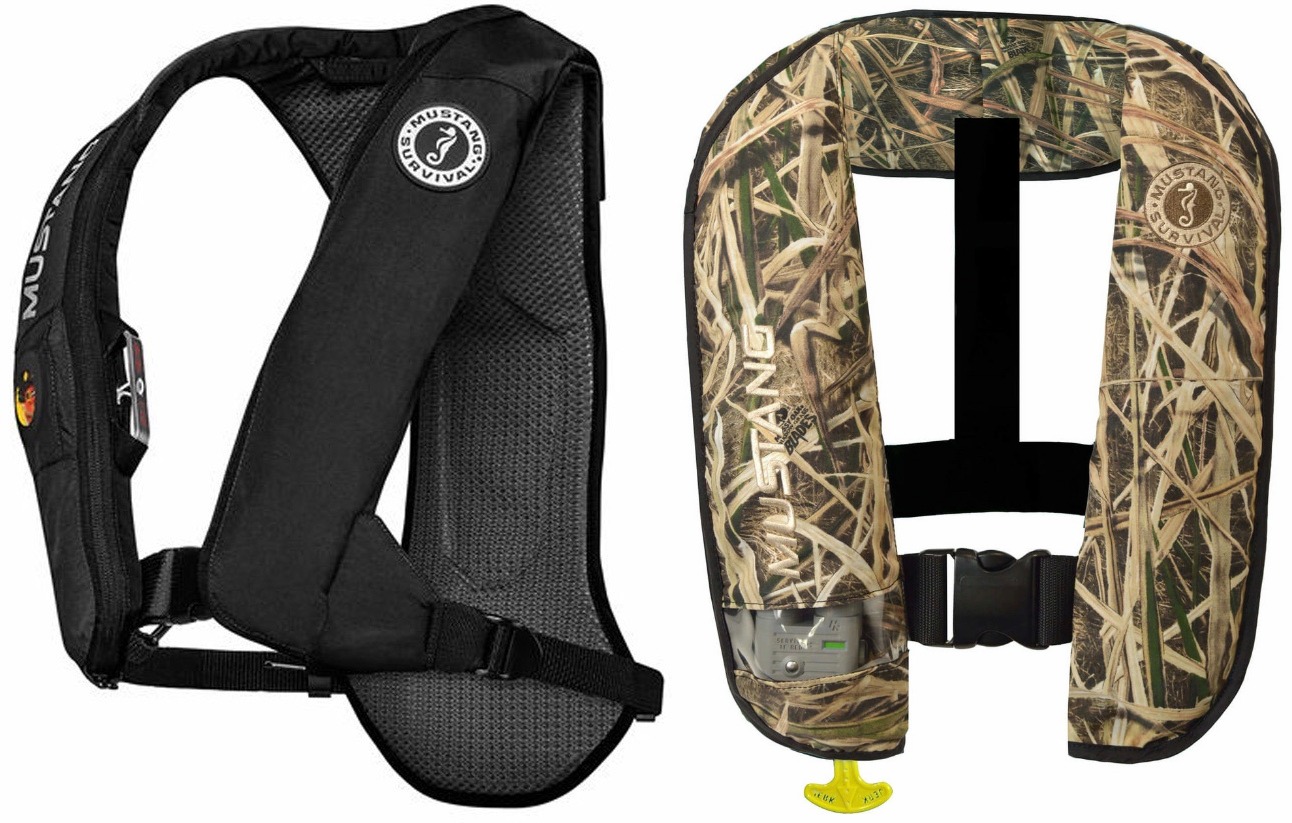 MUSTANG INFLATABLE PFDS
One of the biggest dangers for anglers and hunters is drowning, typically because they aren't wearing a PFD. And that's sort of understandable, since traditional PFDs are often awkward and uncomfortable. That's why we at Outdoor Canada now have inflatables—and wear them, too (below).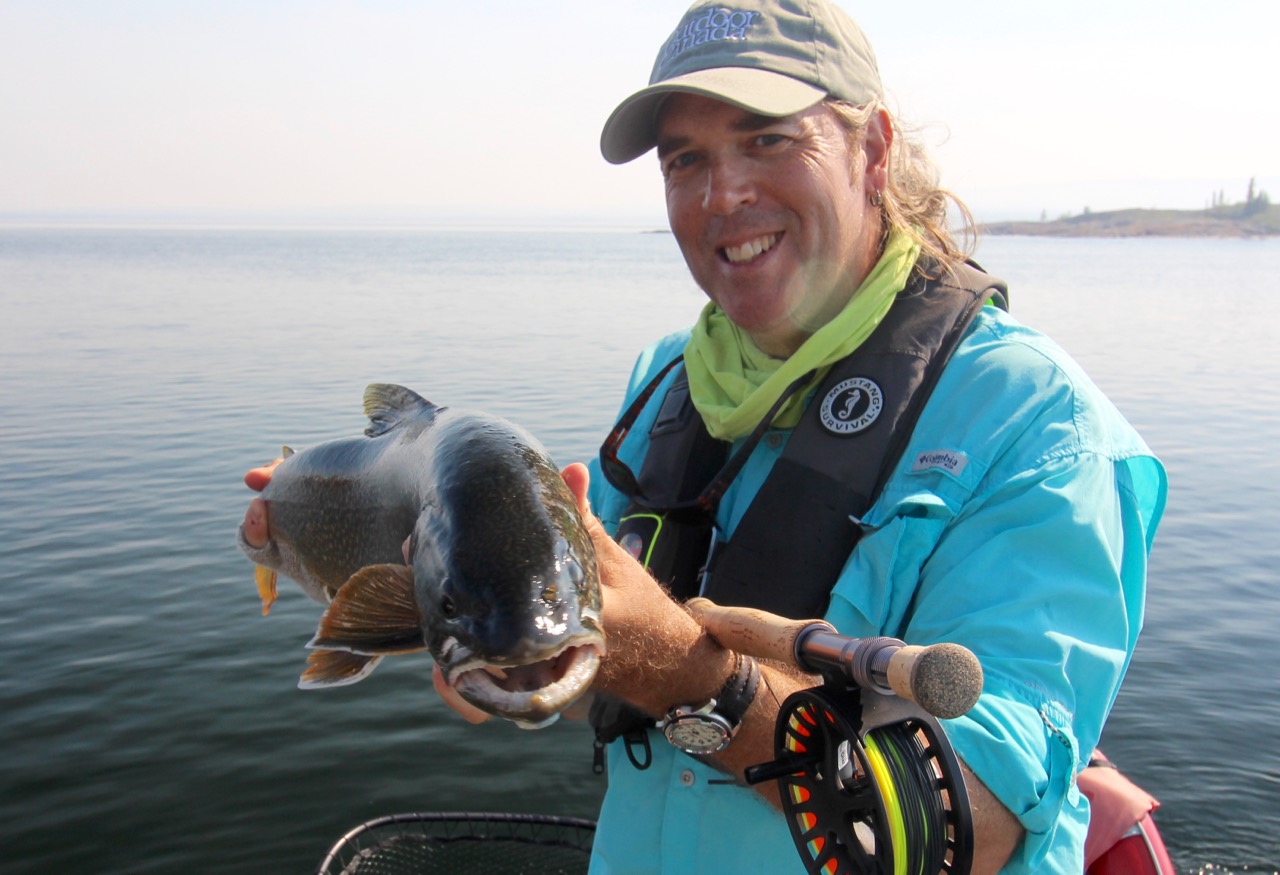 A couple of good choices include the high-end Elite 28 HIT (top left), which is comfortable, slim and a favourite among active, mobile anglers. The auto/manual MIT 100 Inflatable PFD (top right), is ultra-light, easy to refold, making it good for first-time inflatable users. It's ideal for inshore or calmer water. More info: www.mustangsurvival.com