Casting Guide
Question 1: Do you and your party acknowledge and support the important historic, cultural and economic contributions of sportfishing and hunting in Canada? If yes, how so? If no, why not?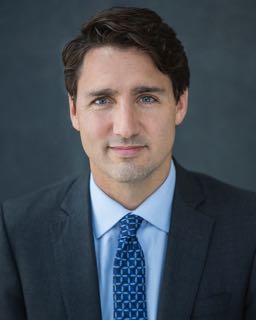 TRUDEAU: We know that angling and hunting are an important part of our country's heritage. For Canadians from coast to coast to coast, fishing and hunting are not only a pastime, but a way of life. Whether you are an angler hoping to catch that record-breaking fish at the annual fishing derby, or a hunter wanting to pass on your love of the outdoors to your kids, these are great ways to enjoy what our beautiful country has to offer with family and friends.
With over 2 million lakes and rivers, vast forests and extensive coastlines, Canada is renowned for its recreational fishing and hunting. Canadians are proud to share their rich fishing and hunting history with visitors from around the world. The important socio-economic contributions of recreational fishing and hunting are felt in all of our provinces and territories, especially in rural areas across the country.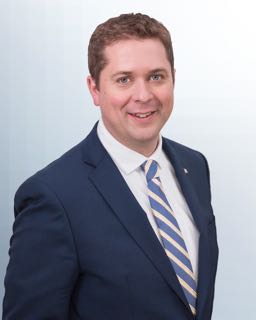 SCHEER: Conservatives believe that sport shooting, hunting and fishing are proud parts of our shared Canadian heritage. hey are also a multi-billion-dollar industry that employees numerous Canadians. But more than that, they are a way for Canadians to connect back with nature and their families. Hunters and anglers are unsurpassed in their knowledge of the natural world and do some of the best work to protect our environment and keep our water, land and air clean. We absolutely must support the good work that they do and not put needless regulatory barriers in the way.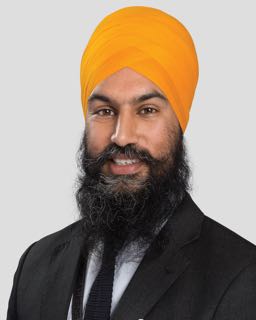 SINGH: New Democrats support and encourage Canadians to spend time enjoying Canada's great outdoors. We see it as a privilege that Canada's vast unspoiled wilderness allows Canadians to continue these historical activities. New Democrats recognize and salute the fact that hunters and trappers have played an important role in conservation of wildlife habitat, which complements the vital and important role carried out by government agencies through regulation, enforcement, research and environmental monitoring and protection. It is in this role of ensuring a sustainable environment that the federal government can play its most important role. Almost 8 million Canadians trap, hunt or fish, these activities contribute close to $15 billion to Canada's economy every year.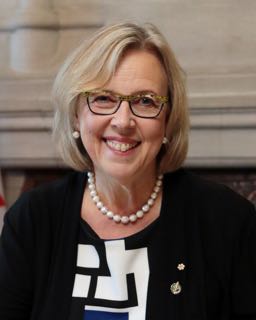 MAY: Yes, we recognize that there is an important tradition of fishing and hunting in Canada. It makes people aware of the importance of maintaining a healthy environment to ensure that biodiversity survives and thrives. There are cultural and economic benefits for those who rely on fishing and hunting for sustenance, and for recreation. Hunters and fishers are a significant part of the conservation community.