2020's best new angling accessories
The year's top angling extras include simple storage solutions, powerful electronics and motors, the ultimate unhooking tool and much more
Want to check out more great new fishing tackle? Also see the year's best new lures, rods and reels and fly-fishing gear . And for the complete round-up, see our epic omnibus story: 2020's Top New Tackle.
Best Line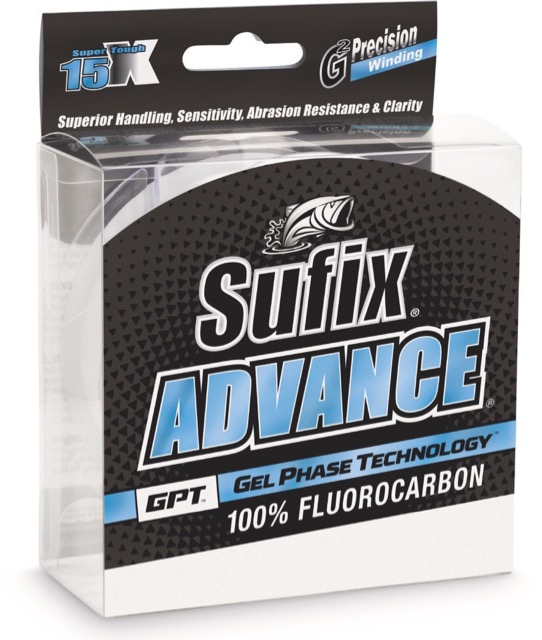 ADVANCE FLUOROCARBON
The near-invisibility of fluorocarbon line has always come at a cost—despite manufacturer claims, the stuff is persistently wiry and tends to jump off reels, especially spinning outfits. Enter Sufix's promise that its Advance Fluorocarbon is "virtually memory free." The improved performance is based on new chemical processes resulting in a much heavier, denser line that sinks quickly and stays down in the strike zone longer.
Learn more: Normark Canada, (905) 571-3001; www.rapala.ca