2020's Best Fishing Gear
A wild new selection of hard, soft, smelly and even motorized baits for walleye, trout, bass, pike, muskies and panfish
Want to check out more great new fishing tackle? Also see the year's best new rods and reels , accessories and fly-fishing gear. And for the complete round-up, see our epic omnibus story: 2020's Top New Tackle.
Best Cutting-Edge Lure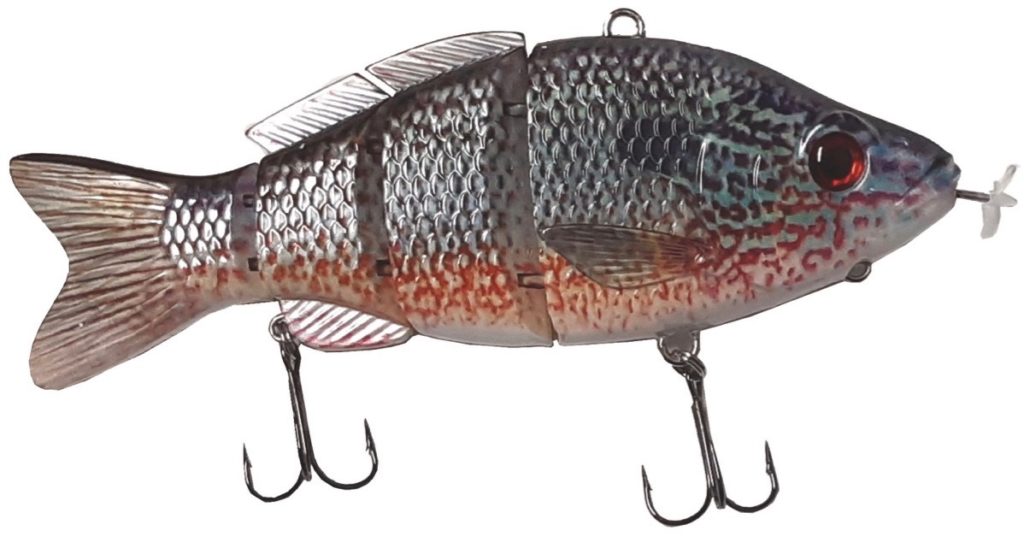 ANIMATED LURE
When I first saw the self-propelled Animated Lure in action, I barely believed my eyes. Developed in Silicon Valley, the three-section articulated bait is electronically programmed to swim in a random, lifelike pattern after hitting water. Charged via USB, the robotic lure can swim for up to three hours under a float or while suspended beneath the ice. Available in three sizes and a wide variety of baitfish patterns, it is a great lure for the toughest to catch fish.
Learn more: Animated Lure, 418-889-0909; www.animatedlure.com