2021's best new fly-fishing rods, reels, lines and accessories for Canadian anglers
The latest and greatest new rods, reels, lines and accessories for Canadian fly anglers
Despite the challenges of 2021, fly-tackle makers still rolled out many interesting new innovations. If you tie your own flies as well as fly fish, the following 10 items are sure to make a big difference when you hit the water this year.
Are you also interested in conventional tackle? Then check out Outdoor Canada's round-up of 2021's best new lures, plus the best new spin tackle, electronics and accessories.
Best Fly Rod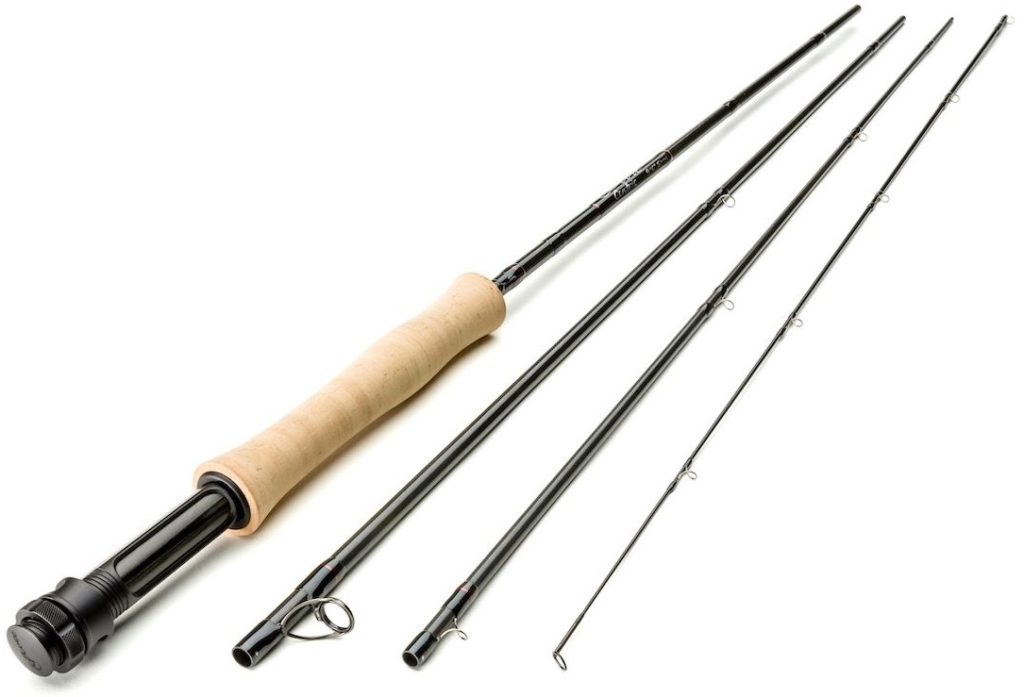 CENTRIC
The fast-action Centric promises excellent loop stability, recovery speed and casting range thanks to new tapers and resin that increase the rod's density while reducing weight. Premium components include a redesigned reel seat with a Delrin lock washer for a snug hold. There are 11 models, ranging from an eight-foot six-inch 4-weight to a 10-foot 6-weight. Even beginners will find this rod a delight to cast.
Learn more: Scott Fly Rod Company, 970 249-3180; www.scottflyrod.com