Give the gift of outdoor adventure!
The editors of Outdoor Canada suggest these great goodies for your outdoorsy loved ones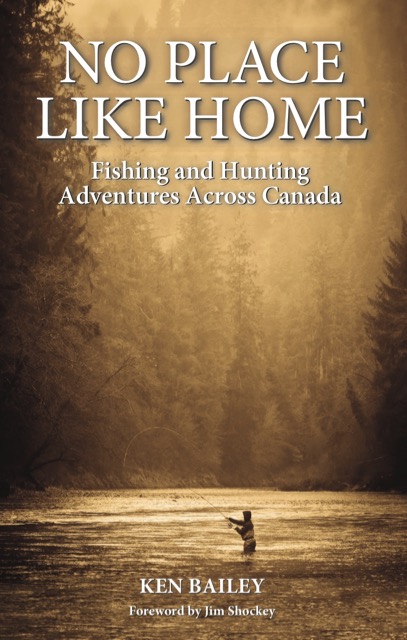 NO PLACE LIKE HOME
In No Place Like Home: Fishing and Hunting Adventures Across Canada, Outdoor Canada's longtime hunting editor, Ken Bailey, takes the reader from coast to coast to coast as he recalls some of his many outdoor adventures in Canada. From trout and grayling to Arctic char and Atlantic salmon, and from our great bears to moose, waterfowl, pheasants and more, active and armchair outdoorsmen alike will find a story, or several, that resonates. It isn't a how-to or where-to book—it's a fireside reader to be savoured as you sip your favourite beverage in front of a roaring fire, and recall your own outdoor experiences.
Learn more: No Place Like Home