Give the gift of outdoor adventure!
The editors of Outdoor Canada suggest these great goodies for your outdoorsy loved ones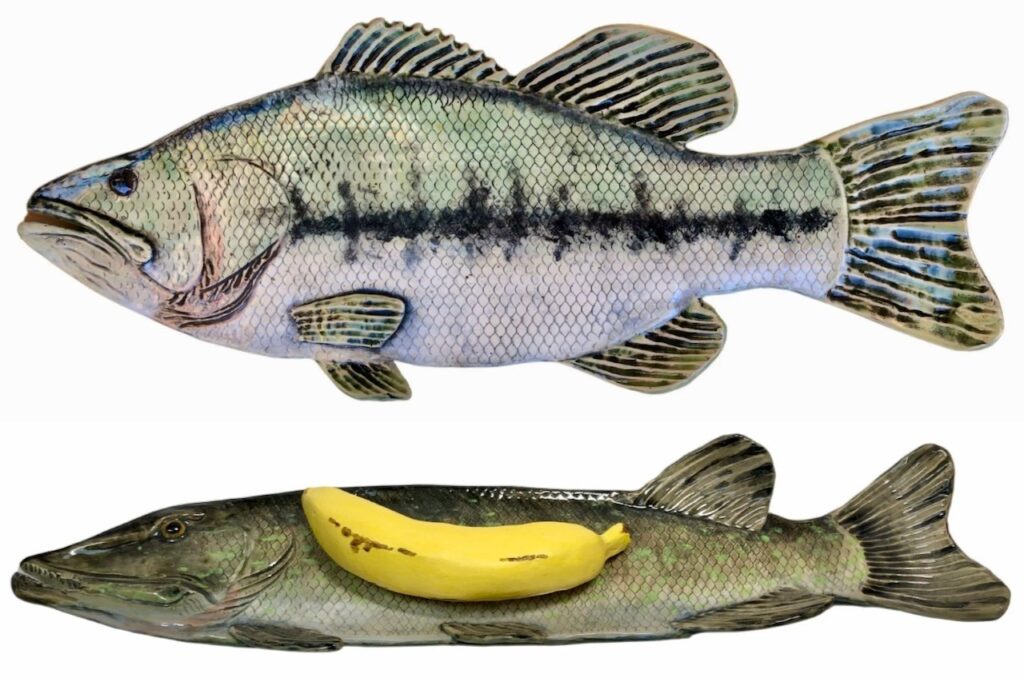 LARGEMOUTH BASS PLATTER
NORTHERN PIKE PLATTER
These delightful stoneware platters are handmade by Quebecois artisan Lucy Willemsen. They're available via The Northern Kiln, an online platform created so Canadian potters could get their wares to the public, after the pandemic shut down the in-person where they sell most of their work. Whether you use the platters to serve bread and cheese or just hang them on the wall, they make a whimsical and unique gift for anglers. The pike is 21" long and 4" wide, and the bass platter is 20.5" long and 8" wide.
Learn more: www.thenorthernkiln.ca