Give the gift of outdoor adventure!
The editors of Outdoor Canada suggest these great goodies for your outdoorsy loved ones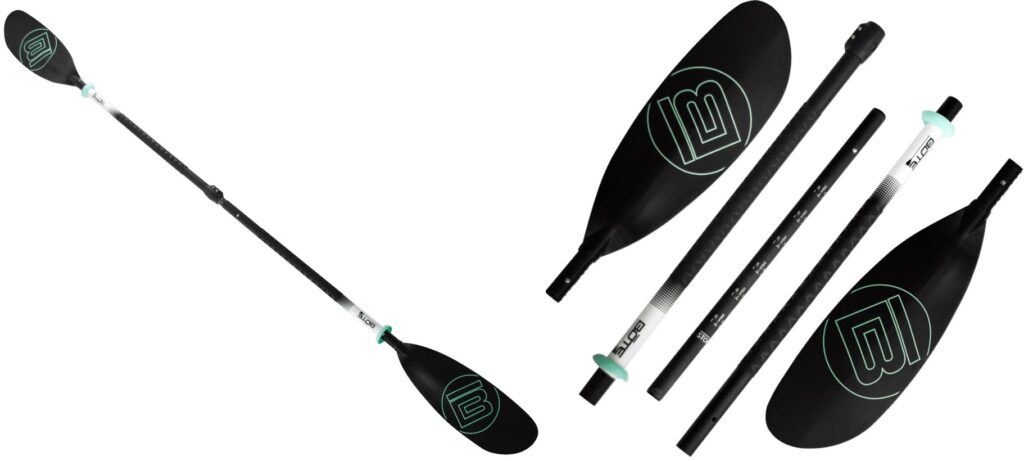 5-PIECE ADJUSTABLE KAYAK PADDLE
Bote brand is relatively new to Canada, but the company is well known in the US as a maker of premium inflatable kayaks and paddleboards. This 5-piece paddle is intended to go with those, but it's also an excellent choice for any kayak angler with limited space to store gear, if you're flying with your boat or as a compact back-up on backcountry trips. Made of lightweight fiberglass with curved blades, the paddle is adjustable from 235 to 260 cm, so it fits a variety of boats (and paddlers).
Learn more: www.boteboard.com