The Spring Fishing & Boat Show Virtual Production begins on Friday
The popular show, held every Family Day weekend, moves online for 2021

Spring arrives in Ontario on Friday. Or at least, the Spring Fishing & Boat Show, which debuts in a virtual format on Friday, February 12, and runs through Monday, February 15, which is also the Family Day holiday in Ontario.
The show is always a sure sign that despite winter's continuing embrace, a thaw is on the horizon. In ordinary years, the show offers over 200,000 square feet of fishing, boating and marine gear, plus a stellar line-up of angling personalities and seminars. Due to COVID-19 restrictions on gatherings in Ontario, this year's event is a little different. The 2021 Spring Fishing & Boat Show Virtual Production event offers the usual line-up of appearances and seminars by both homegrown and US fishing stars, available free to anyone with a Facebook or Instagram account.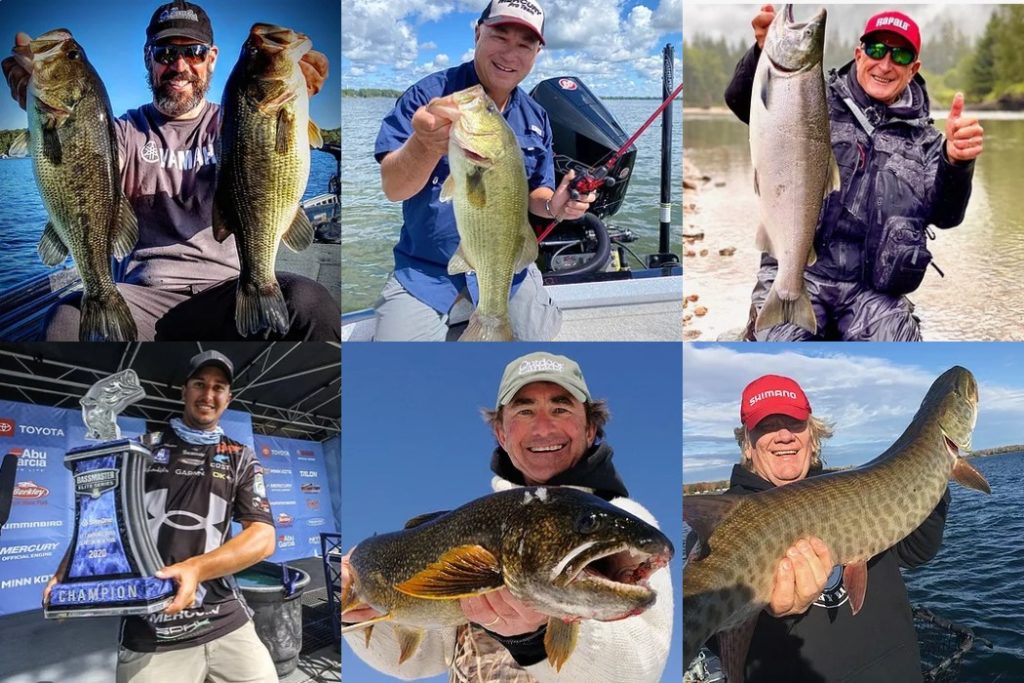 The seminar schedule is available on the Show's website at www.springfishingandboatshow.com/seminars. And don't worry if you miss a appearance by your favourite angler, because all the sessions from the 2021 event will be archived online for you to view at your convenience
The line-up includes a live Q&A session with Bob Izumi, and seminars by Outdoor Canada's very own fishing editor Gord Pyzer, along with Dave Mercer, Big Jim Mclaughlin, Italo Labignan, J.P. Derose, James Lindner, Jeff Gustafson, Mariko Izumi and many others.
Find out all the details about this year's Virtual Production at www.springfishingandboatshow.com.