Picture perfect
Presenting the honourable mentions from the 11th annual Outdoor Canada photo contest
Every year, we receive hundreds of awesome submissions in our annual photo contest. We look at every single one, and enjoy the opportunity to see all the amazing fishing, hunting and outdoor adventures that our readers have experienced over the previous year. That said, it's never easy to pick just 12 winners, so, as we're going through the submissions, we choose 12 honourable mentions, too. In no particular order, here are the photos that made our runners-up list from all the four categories: Fishing, Hunting, Family and Wildlife & Wild Places. To see the winning photos, pick up a copy of our July/August 2022 issue, on newsstands June 20.
Dinner to go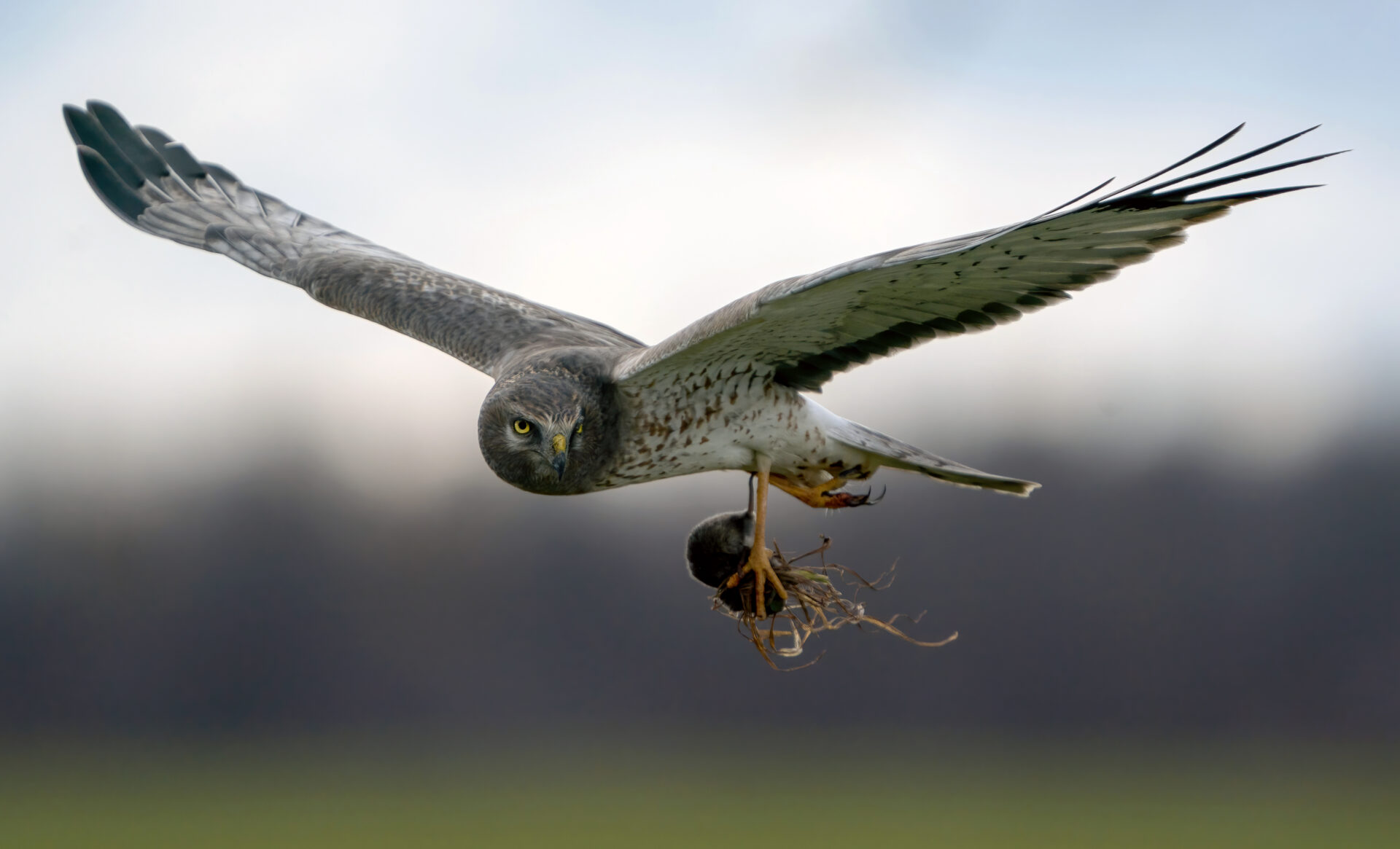 Category: Wildlife and Wild Places
Photographer: Mark Venema
Location: Brighton, Ontario
Photographer's description: A male northern harrier, referred to as the "Grey Ghost" shows off its prize after a successful hunt in southern Ontario.