GO BIG!
Working on your personal-best fish list? From Arctic char to yellow perch, here's where to wet your line for a shot at a genuine trophy—and maybe even a record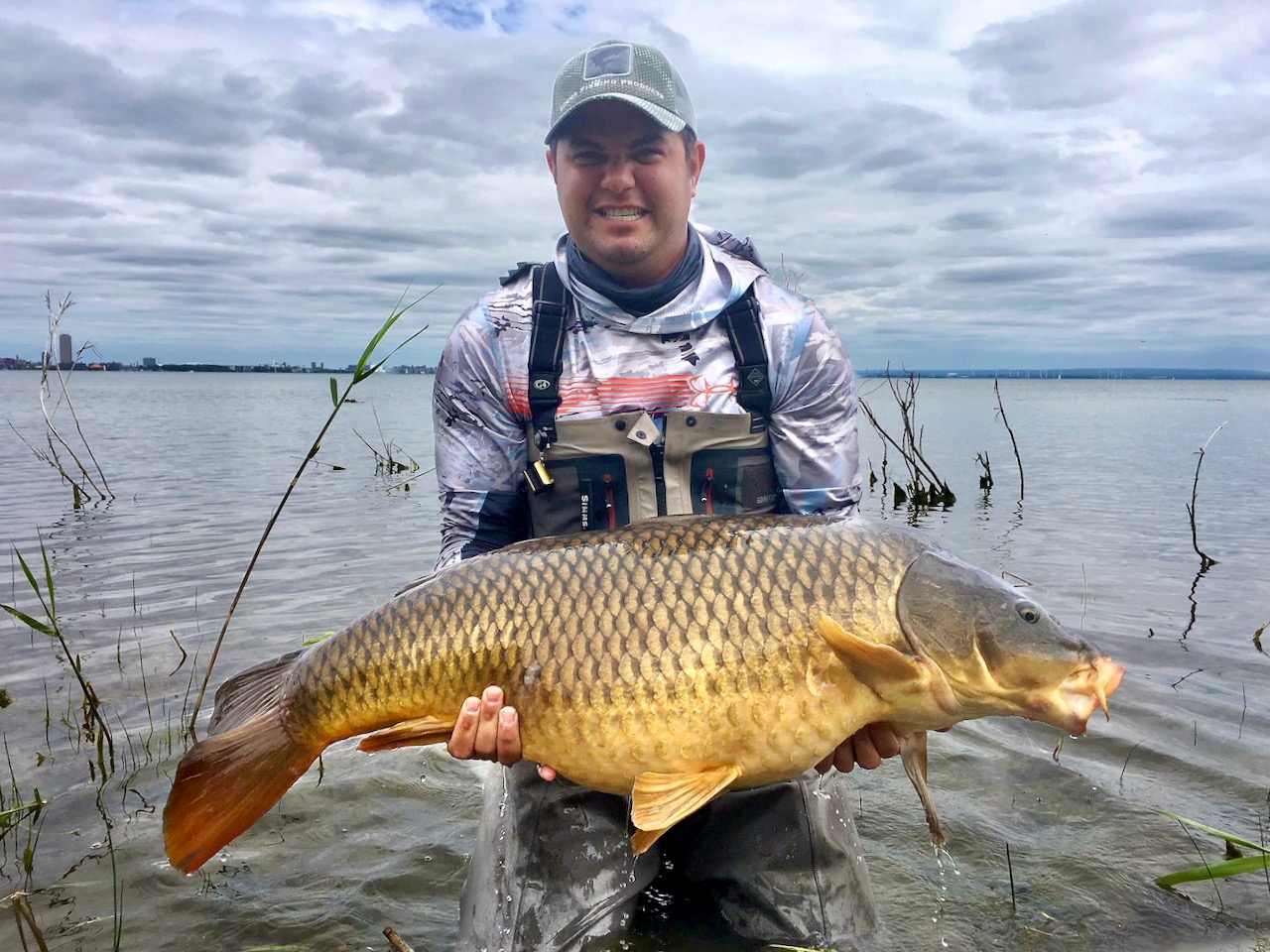 #16 COMMON CARP, LAKE ERIE, ONTARIO
Why: Angler Allen Babakhani caught the current Ontario record for common carp on Lake Erie near Crystal Beach in 2018. He landed the 41-pound 14-ounce lunker while fly fishing, also earning him IGFA's world record in the eight-pound tippet category.
Bonus: Lake Erie is also a world-class destination for largemouth and smallmouth bass, rainbow and brown trout, walleye, perch and more.
More info: www.canadiancarpsociety.com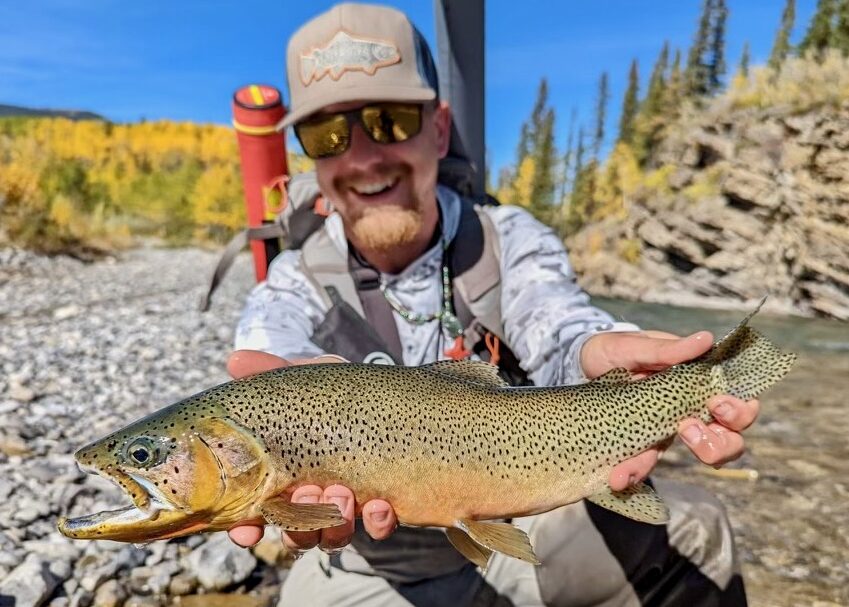 #17 CUTTHROAT TROUT, CASTLE RIVER, ALBERTA
Why: Weighing in at 9.9 pounds, Alberta's record cutthroat trout was caught by angler Ernest Brazzoni on the South Castle River in 1990. Access is limited here, so you can expect to see few others as you walk and wade. The lower reaches of the West Castle, on the other hand, are more accessible.
Bonus: Besides the solid fishing, the scenery is spectacular. It's also a good river for paddling, tubing, birdwatching, wildlife viewing and hiking.
More info: www.crowsnestcafeandflyshop.ca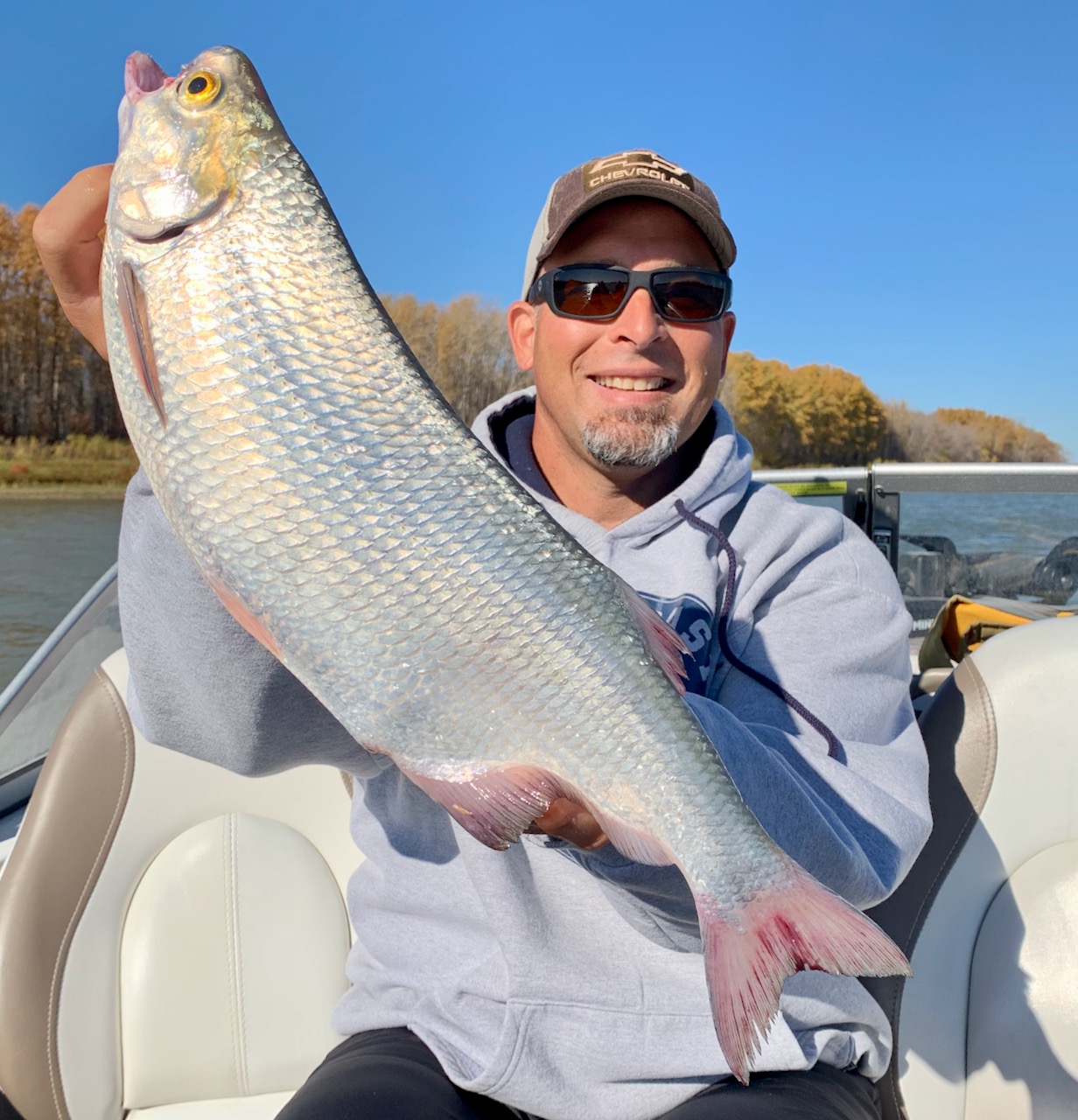 #18 GOLDEYE, SASKATCHEWAN RIVER, MANITOBA
Why: The 10 biggest goldeye recognized by Manitoba's Master Angler program were all tackled in the Saskatchewan River, making it a good bet for catching record fish. The largest was a 21¼-inch bruiser, caught and released by angler Robert G. Lake in October 2021.
Bonus: The Saskatchewan is also home to walleye, sauger, perch, pike, whitefish, goldeye, burbot, rainbows, browns and lake sturgeon.
More info: www.huntfishmanitoba.ca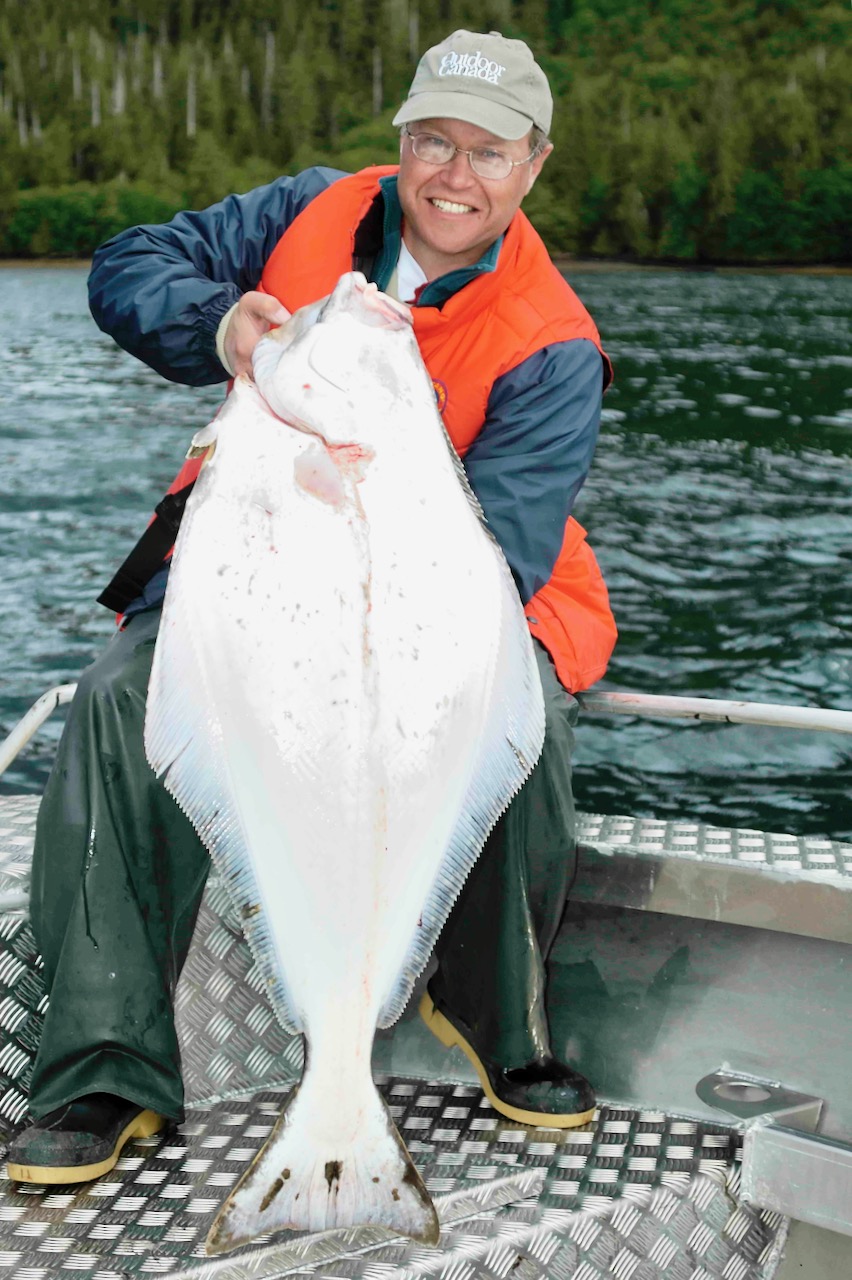 #19 HALIBUT, LANGARA ISLAND, B.C.
Why: In 1993 off B.C.'s Langara Island north of Haida Gwaii, California angler Doug Lavallee reportedly caught the biggest halibut ever landed on a rod and reel in Canadian waters. The 320-pound leviathan succumbed to a white scampi tail on an eight-ounce lead jig head.
Bonus: Several lodges and outfitters offer fishing trips around Langara for a wide variety of species, from salmon to abundant groundfish.
More info: www.hellobc.com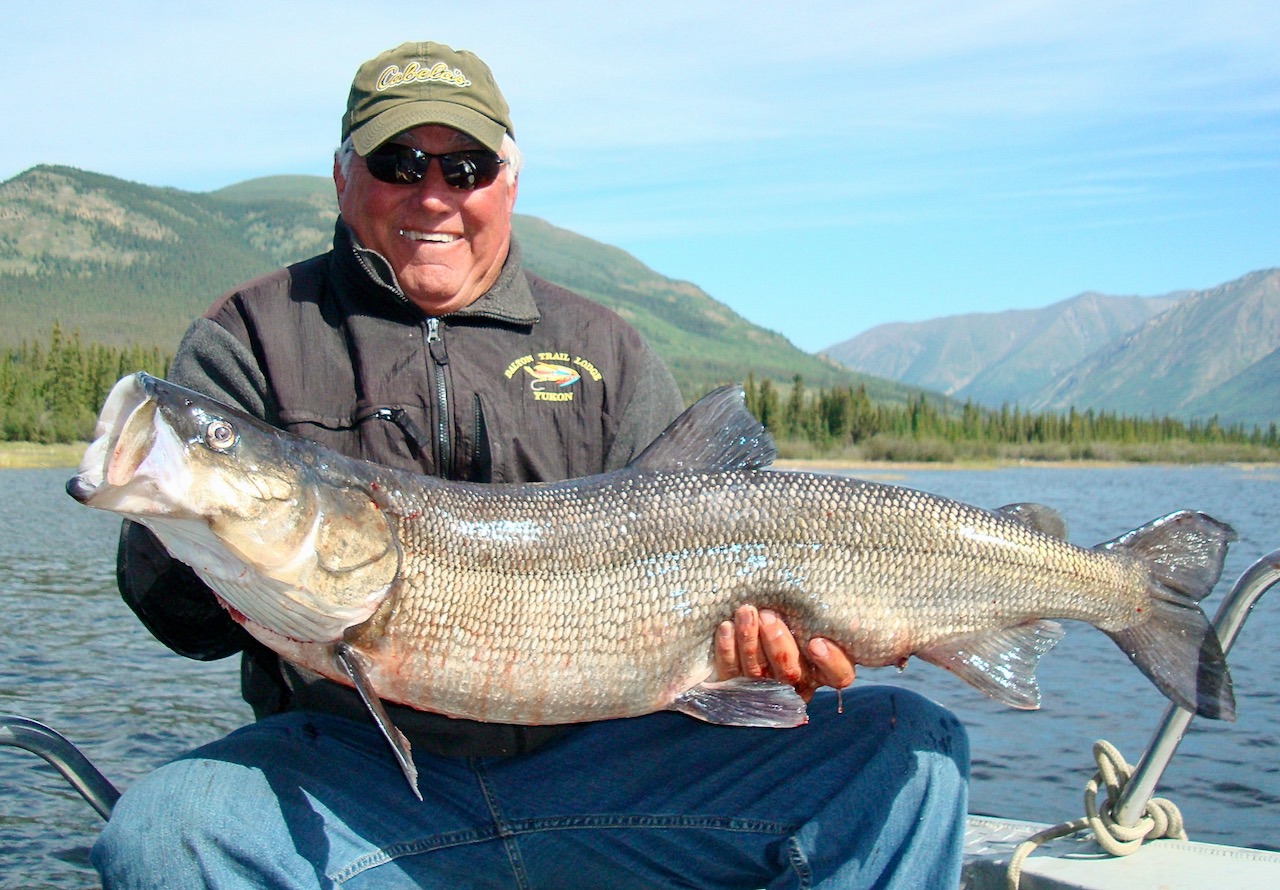 #20 INCONNU, YUKON RIVER WATERSHED
Why: The Yukon River watershed's inconnu may migrate up to 1,500 kilometres to spawn and, as result, grow much bigger than their lake-bound cousins. Also referred to as sheefish, this largest and fastest-growing species of whitefish typically weighs four to 22 pounds, but much bigger fish await.
Bonus: The Yukon River watershed is also a prime fishing destination for several other species, including grayling, northern pike and trout.
More info: www.travelyukon.com