BEST NEW HUNTING OPTICS
8 great new scopes, binoculars, rangefinders & trail-cams for hunting in Canada
Want to see more great new hunting gear for the upcoming season? Check out the year's best new firearms, bowhunting gear and apparel & accessories.
And for the complete round-up, see all of this equipment in one place at: 2023's Best New Hunting Gear.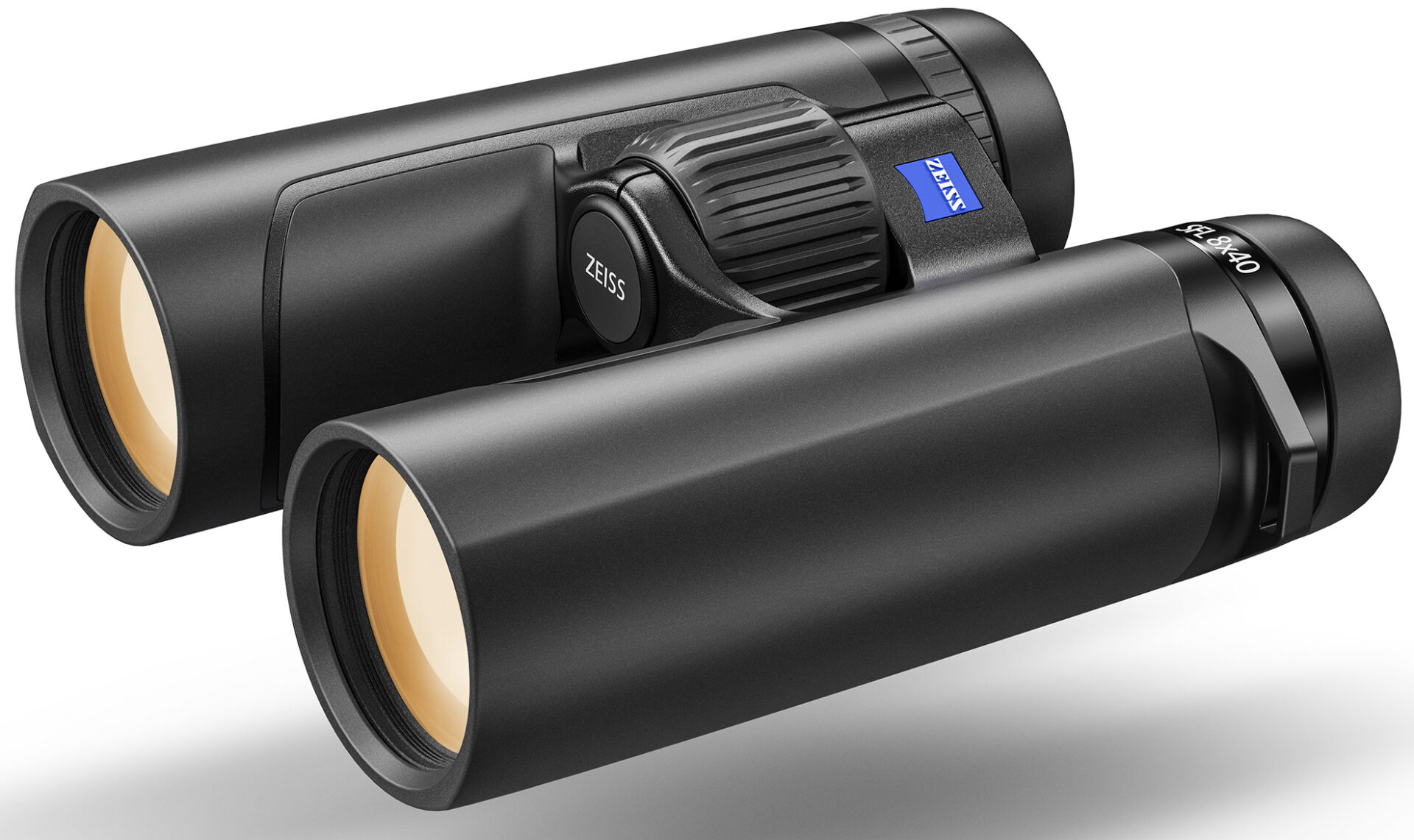 SFL
Up to 30 per cent lighter than comparable binoculars, the compact new SFL (SmartFocus Lightweight) binos from Zeiss promise true colour reproduction and high-definition detail. And with the perfectly positioned SmartFocus focus wheel, users can quickly dial in a precise view, even while wearing gloves. The ergonomic SFL is available in four models: 8×30, 10×30, 8×40 and 10×40.
Learn more: Zeiss, www.zeiss.ca