FLY FICTION
Putting to rest some common myths about fly fishing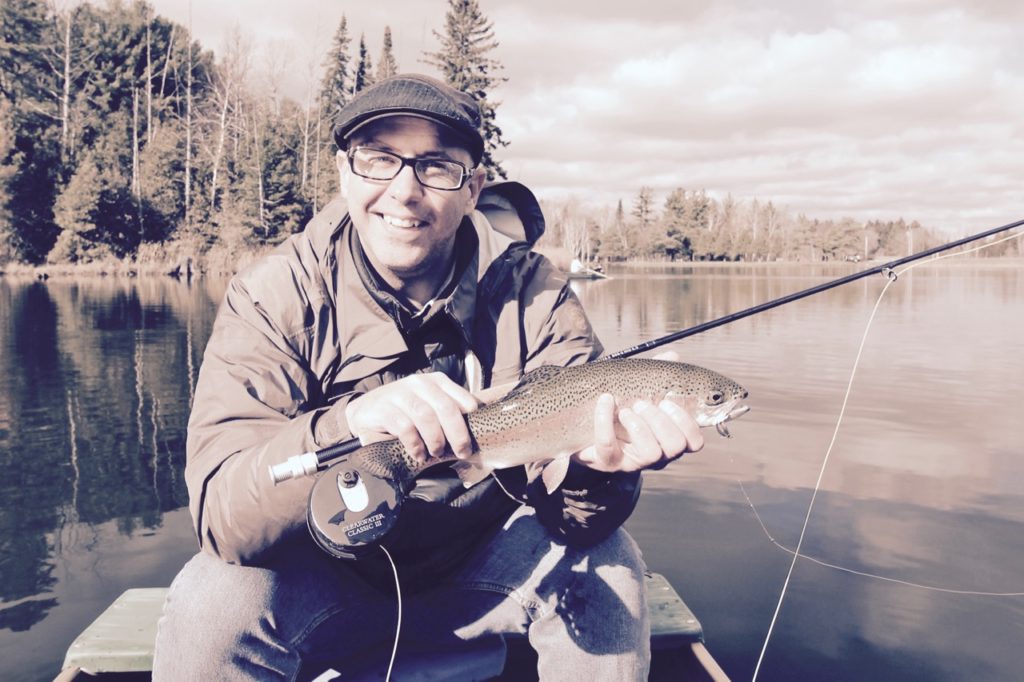 MYTH # 4: FLY FISHING IS OLD-FASHIONED
For many people, most of what they know about fly fishing comes from the 1992 film A River Runs Through It, a lushly filmed drama starring a youthful Brad Pitt. Almost 30 years later, the movie's effect lingers. But fly fishing has come a long way since the early-1900s era depicted in the film. We no longer all use bamboo rods or lines made from braided horsehair, and on the water, you don't see too many fedoras or tweed jackets.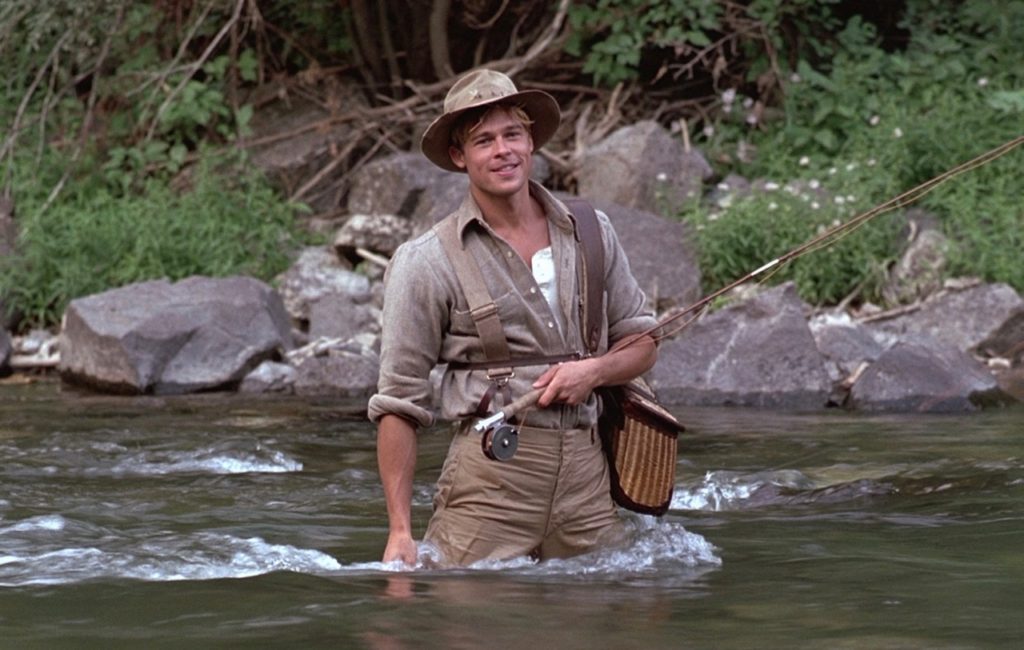 However, one myth propagated by the movie is true. With our elegant rods fluidly casting sensuous loops of line, fly fishing is unquestionably the sexiest way to catch fish. And if you squint a little, and the lighting is just right, most fly fisherman really do look like Brad Pitt (above). That's my story, and I'm sticking to it.
In his youth, associate editor Scott Gardner was often mistaken for Brad Pitt. But the '90s were a weird time.