The guide guide
Now's the time to start planning for a guided hunt. Here's how to ensure a dream adventure—and avoid disappointment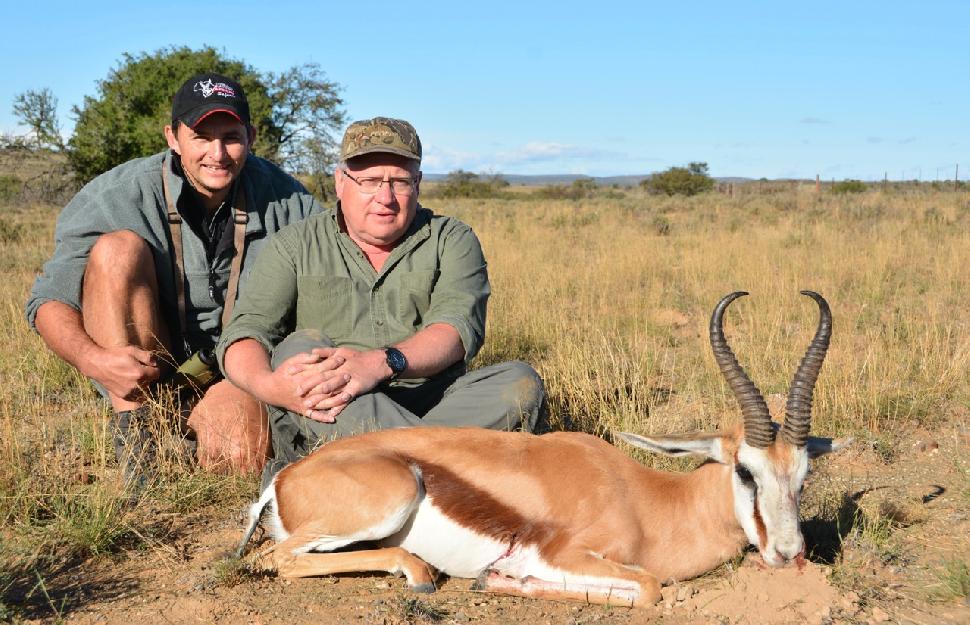 #3 Ask many questions
Finding and selecting the right outfitter for your dream hunt takes work, and there are no shortcuts. Potential guides can be found at trade shows, as well as through outfitter associations, booking agents and a simple web search. First impressions will give you a pretty good sense of whether an outfitter is right for you, but once you have a shortlist of candidates, be sure to ask them the following questions before booking:
How long have you hunted in the area?
What has your success rate been over the last five years?
Are you bonded and/or insured?
Are you licensed by a state, provincial or federal outfitter organization? If the answer is yes, contact the organization to ask whether the outfitter has ever been in any sort of trouble, legal or otherwise.
Who takes care of acquiring any required hunting licences, firearms permits and travel visas? Travelling internationally with firearms is becoming increasingly challenging, so make sure you're aware of the regulations for the places you're heading to.
What percentage of your clients are repeat customers?
What are the typical sizes of the animals taken by your clients?
How many hunters are in camp at any one time, and how many hunters are assigned to each guide?
How long have your guides worked for you, and who will be guiding me?
How many actual hunting days will I have?
What does a typical day of hunting consist of? Be sure the answer reflects the style of hunt you're looking for.
What does the hunt cost, and are there any extra fees?