The guide guide
Now's the time to start planning for a guided hunt. Here's how to ensure a dream adventure—and avoid disappointment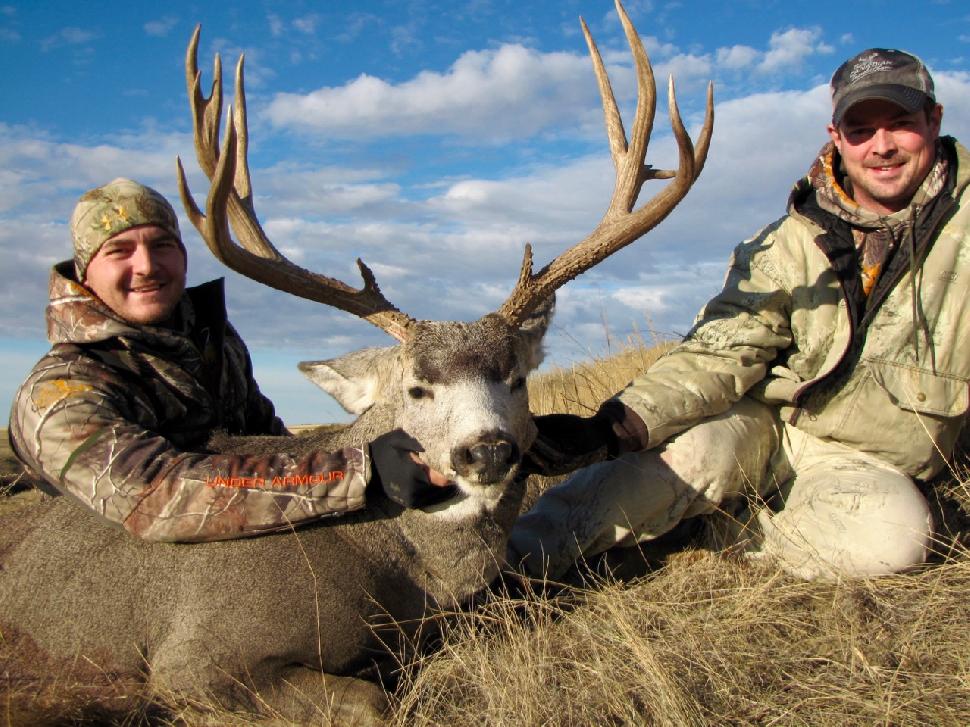 #1 Know what you want
Before selecting an outfitter, you must determine what you want out of the hunt, starting with deciding what game you will pursue. That may sound pretty obvious, but if hunting moose is your priority, with deer or elk as secondary options, you should select an outfitter that specializes in moose and an area that has healthy moose populations. Even waterfowlers should be crystal clear in their expectations. If you really want to hunt Canada geese, consider outfitters that specialize in Canadas rather than ones that promote putting you under several different species.
Also consider whether you'll only be satisfied with a record book-class animal, or if you'll be happy with any representative animal of the species. Most regions hold game of a relatively consistent size, while record book-class animals may be rare or non-existent, making it unlikely to take one. Be clear in your own mind what will satisfy you and remember this old hunting adage: Shoot any animal on the first day that you would willingly take on the last day.
If it is a record-class animal you're seeking, you must be prepared to go home empty-handed. On the first evening of a guided elk hunt last year, I took an average 5×5 elk, which was pretty representative of the area's bulls. I could have held out for a slightly larger animal, but it made little sense to pass up the opportunity on the off-chance that something marginally better might appear.
Is taking an animal—any animal—more important to you than the experience itself? Understand that hunting, even guided hunting, is subject to a range of variables that can influence the outcome. The weather may not cooperate. Equipment can break down. And even in the best areas, the success rate may only be 75 per cent, meaning one in four hunters goes home without an animal. Are you comfortable with the possibility that you may wind up in the 25 per cent class? If you're looking for guarantees, an outfitted hunt may not be right for you.
What kind of hunting style and camp will you be happy with? Do you want a comfortable lodge with all the trimmings or will a small backpacking tent suffice? Are you willing and patient enough to sit on a treestand or in a ground blind for a week, or do you prefer to walk? Are you comfortable riding a horse or flying in a small airplane to remote locations? Are you okay with shooting out of a layout blind when waterfowling? Be upfront about your preferences, or you risk having a miserable time.