Top Trout Takers
Expert fishing secrets for catching more (and bigger!) early-season brookies, lakers and rainbows
Lake Trout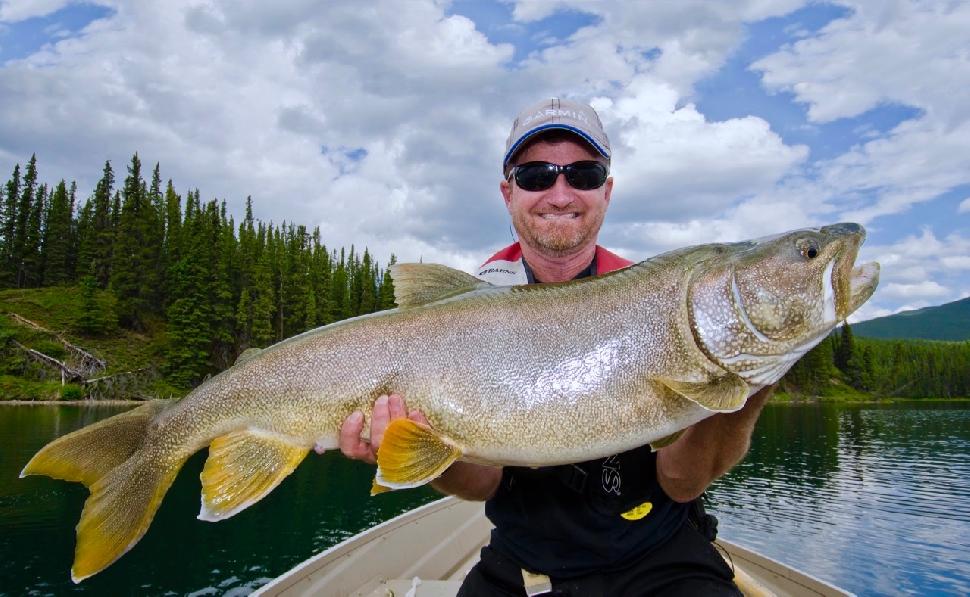 Expert: Pete Bowman
Secret: Casting Swimbaits
Any time Pete Bowman, the co-host of TV's Fish'n Canada Show, can locate lake trout cruising in 30 feet of water, he's in his element. "When I can find water temperatures in the high 40s and low 50s [Fahrenheit] in 30 feet of water, it's a signal that the lake trout are starting to recede back to deeper water," he says. "But they're not there yet."
Bowman and co-host Angelo Viola were filming a lake trout show last season, for example, and located a bunch of big fish on their portable sonar. "We presumed they were lakers because of the location and the size of the hooks on the screen," he says. "And guess what? They were in that magical zone."
Since the trout were bunched up, Bowman and Viola started to vertically jig spoons and instantly popped a couple of bruisers. But then the action noticeably slowed down. That's when Bowman pulled out the lake trout ace he always keeps up his sleeve—a six- to nine-inch soft-plastic swimbait, the same lure he uses for big largemouth (below).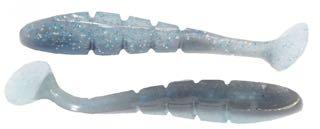 "I fired out a super-long cast and let it fall to the bottom on a slack line, then gave it a long, sweeping up-and-down retrieve, making bottom contact on each drop or, at the very least, skimming the bait over the bottom before I lifted it up again," he explains. "Bang! I hooked a giant on that very first cast."
Bowman says that much of the triggering effect of swimbaits is the initial tantalizing drop into the 30-foot zone. In clear water, the trout are able to see the flapping tail for five or six seconds, and it's anything but subtle.
"Once you set the hook into a 30-pound lake trout using a medium-heavy to heavy-action baitcasting rod, and a reel spooled with 30- to 50-pound braid, you will only troll for them again as a last resort," he says. "It's that much fun!"