Fish finders
Looking for great bass fishing? These seven pros reveal their favourite hot spots—and how to fish them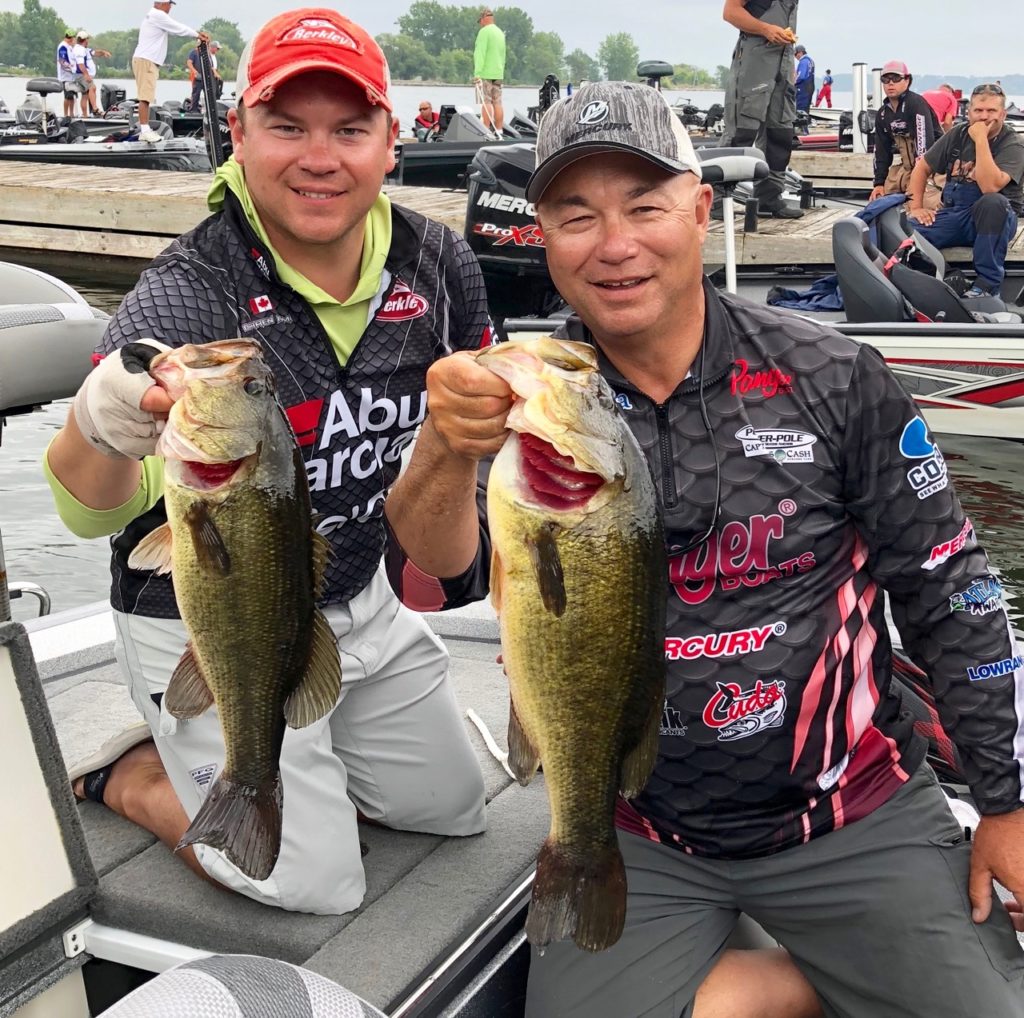 THE ANGLER: BOB IZUMI
THE SPOT
Several years ago, Bob Izumi and his tournament partner, son Darrin, were trailing in 16th place during the Renegade Bass Classic on the St. Lawrence River when the weather turned nasty. They were forced to abandon their game plan, hastily study their chartplotter and find a protected area to fish. The place they found propelled them into a third-place finish.
"It was pouring rain, and there were bone-jarring waves smashing into the boat," says the host of TV's Real Fishing Show. The pair were almost ready to throw in the towel when Izumi looked at his Navionics map and found an incoming creek he'd never fished before. As they pulled into the protected, necked-down area of a small bay at the entrance of the creek, they spotted some good weed mats with one to three feet of water underneath. It's been one of Izumi's top bass spots ever since.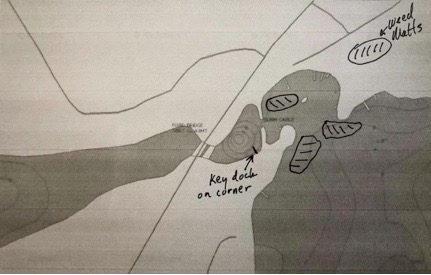 "The vegetation is lush, and there's a slight current from the fertile creek," he says. "There are also a few docks along shore, lots of shallow spawning habitat for largemouths, and panfish and minnows everywhere. It all makes for a high-percentage spot."
 THE PRESENTATION
To punch through the thick vegetation that blankets the bay's surface, Izumi attaches a one-ounce Ultra Tungsten bullet weight in front of a black-and-blue Berkley Chigger Craw (below), Texas-rigged on a 4/0 Fusion19 flipping hook. He then flips the compact combination up into the air, drives it down through the weeds with his rod tip, yo-yos it up and down a couple of times, then repeats the process.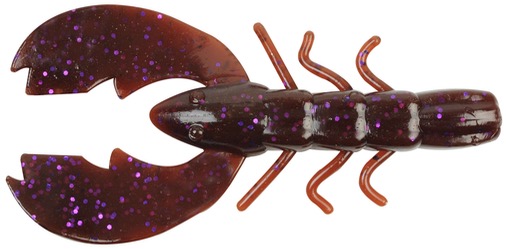 Once he's finished mopping up the bass in the grass, he moves to a dock on the point that is always money in the bank. "The first time we fished the dock in the Classic," Izumi says, "Darren flipped a five-inch black-and-blue soft-plastic stickbait along one side and stuck a four-pounder." Then Izumi flipped to the other side and smacked a 5.86-pound largemouth. Those two fish anchored their 20-pound limit, which proved to be the tournament's best weight of day.