Fish finders
Looking for great bass fishing? These seven pros reveal their favourite hot spots—and how to fish them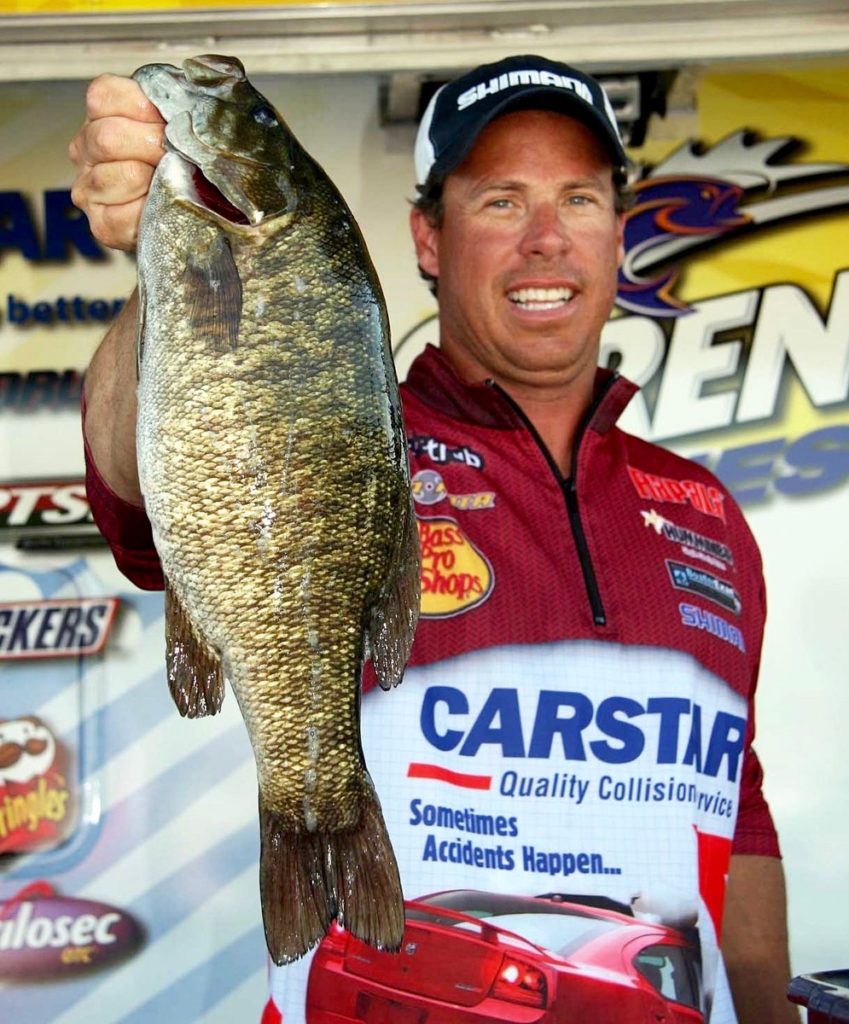 THE ANGLER: DEREK STRUB
THE SPOT
Ever wonder what a record-book smallmouth bass spot looks like? A sharp, vertical drop on a short section of this three-kilometre-long underwater point is where bass specialist Derek Strub and tournament partner Al Patton (pictured) caught a five-fish limit weighing 29.78 pounds, setting a Lake Erie record in the process.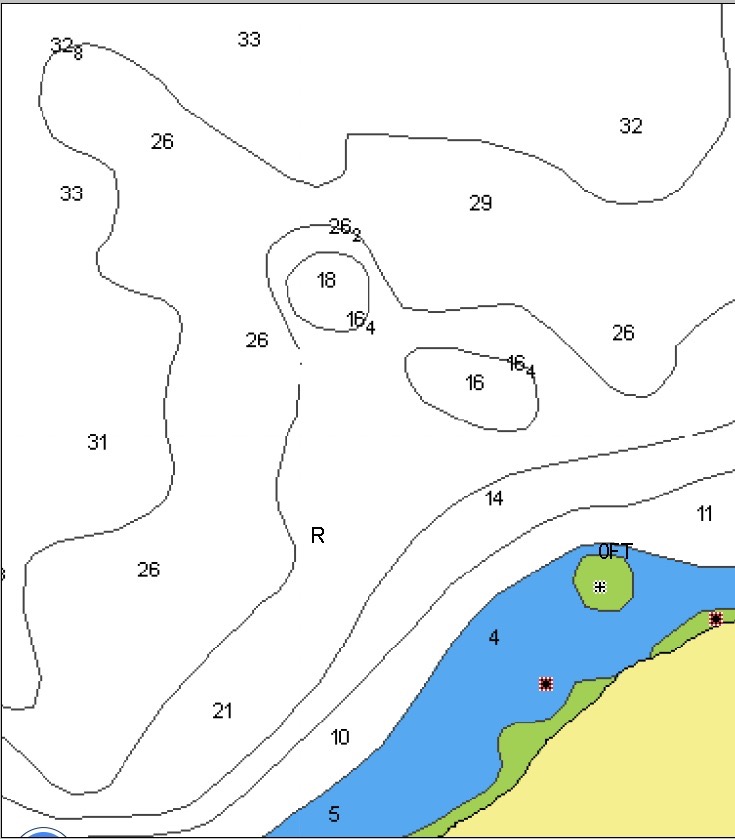 Strub found the sharp drop by keeping his eyes on his electronics while meticulously zigzagging over the predominantly slow-sloping point, which is covered in loose rock. "It's one of the only structures I've ever found on Erie that offers vertical drops," he says. "And because the fish have easy access to deep water, they use it all year round. Most of the structures on Lake Erie consist of sand, but this spot is soft limestone. It is the biggest piece of dominant structure I've ever found on the lake."
THE PRESENTATION
Despite the fact Strub knows this spot better than the back of his hand, he still starts every outing by slowly running tight parallel passes over the structure, hitting the waypoint button on his Humminbird every time he marks a fish, large rock, patch of sand, steep edge or rise. Then he backtracks and studies every waypoint with the side-imaging feature. Only when he has finished this detective work does he pick up a rod and start fishing.

"When Al and I set the record, we found a 100-yard-long break that dropped down sharply from 24 to 29 feet," Strub says. "This spot-on-the-spot was holding much bigger bass, so we spent the entire day working up and down it, casting five-inch, dark-coloured tube jigs (above) and four-inch homemade bucktails."
Since Strub is one of the best drop-shot anglers in the country, it may surprise you to learn he relies on a half- to 3/4-ounce (depending on the depth) bucktail jig, which has long been one of his favourite smallmouth baits. "The secret is to fish it like a blade bait," he says. "I'll cast it out, wait for it to sink to the bottom, then pop it up so that it jumps a foot or two off the bottom. It's a pure reaction bite, so even if the fish aren't feeding, they smack the daylights out of it."