Fish finders
Looking for great bass fishing? These seven pros reveal their favourite hot spots—and how to fish them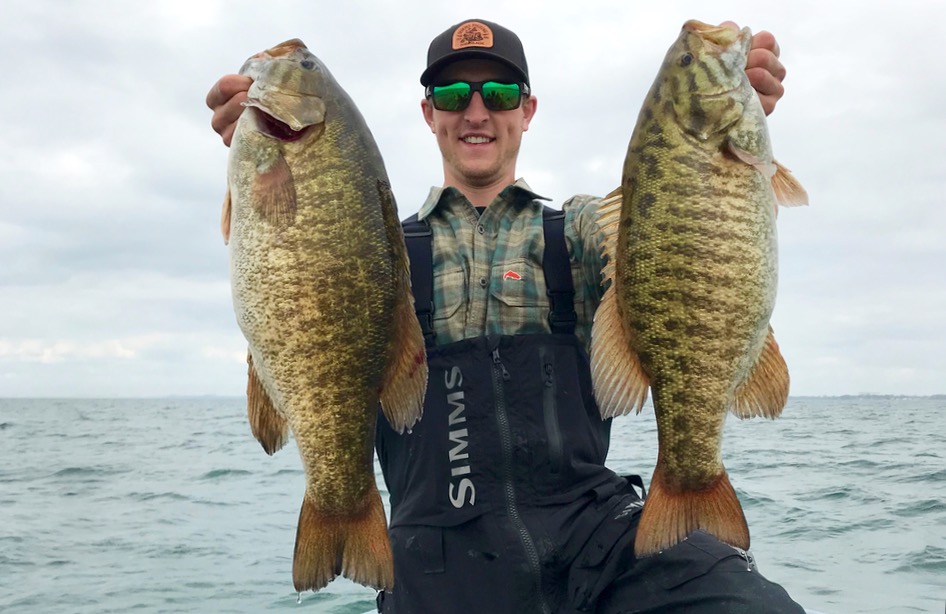 THE ANGLER: MORGAN TROJNER
THE SPOT
Listening to southern Ontario smallie expert Morgan Trojner describe his summer trophy trove—a three-peaked reef in the middle of the lake—you'd think he was describing smallmouth heaven. "It offers the fish absolutely everything they need in one location," he says. "This spot has rock rubble, scattered boulders, sand-rock transitions, drop-offs, current, access to deep water and lots of food."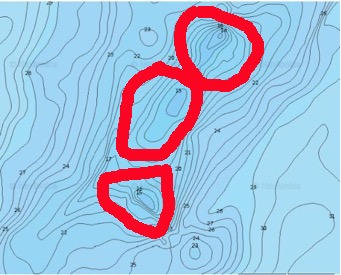 Every time you visit this "smallmouth magnet," however, Trojner says you still have to find the quintessential spot-on-the-spot that the fish are using. That's why he always idles around the reef first, keeping an eye on his side-imaging graph. "Knowing how to read your electronics and spot the fish on your unit will help you to quickly break down a structure like this," he says.
THE PRESENTATION
With finesse swimbaits dominating the bass-fishing scene these days, it's no surprise that Trojner's first pick is a Livetarget Slow-Roll Shiner (below), which he skewers onto a 3/4-ounce Freedom Tackle Football Jig. "I make long casts, always waiting until the bait hits the bottom," he says. "Then I slowly reel it back to the boat, maintaining bottom contact the entire way."

On cloudy, calm days, Trojner says he positions his boat off the edge of the reef, casting up into shallow water and working the bait out deeper, targeting individual rocks, drop-offs and transitions. When it's windy, on the hand, he says he doesn't fight the waves, and instead lets the boat and his bait drift across the structure.
During tough, sunny, high-pressure days, meanwhile, Trojner switches gears altogether, drop-shotting a startlingly realistic-looking Livetarget Ghost Tail Minnow along the edges of drop-offs and beside isolated boulders. And he rarely has to wait long before a big bronzeback takes the bait.