Olympic dreams
Inside Canada's efforts to help bring fishing to the summer games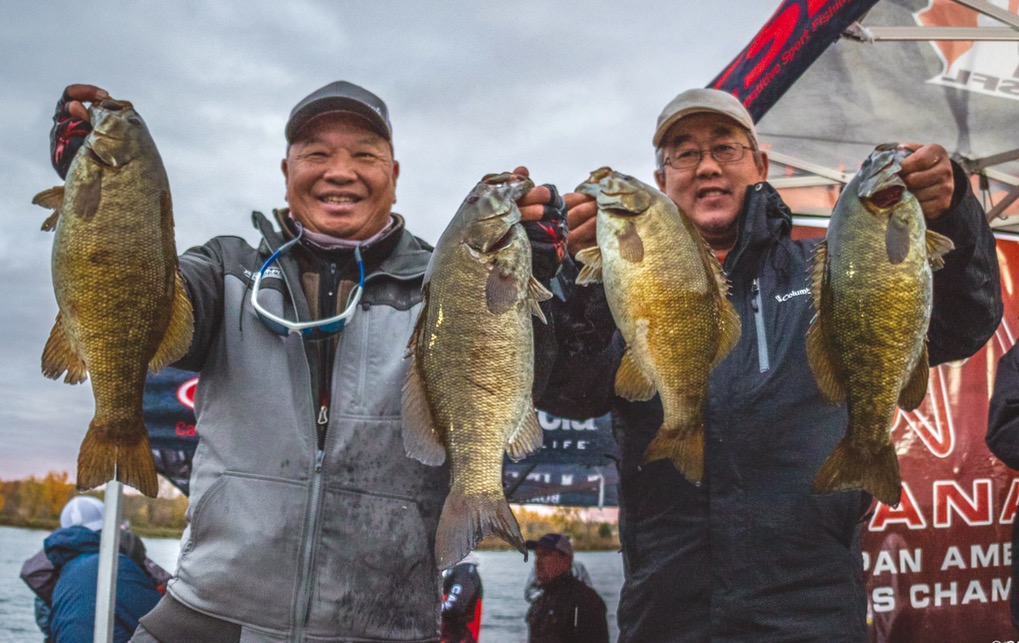 Back in Canada, meanwhile, the new CISA has registered with CIPS and is now working to increase Canada's participation in international competitions. "When we went to the Pan American tournament in Mexico in 2018, we had no Canadian governing body," says veteran tournament angler Dave Chong, who helped create CISA that year. "Everything we did was on our own dime, much the same as now, but we're working toward a platform where we can raise enough money as an organization to offset the costs of teams going."
Being able to pay the travel costs of competitors is certainly a concern for CISA's current president, long-time tournament angler Rob Lee. While he supports the idea of Canada competing globally, he questions where the money would come from and how the volunteer-run organization would manage the amount of work involved. He thinks CISA needs a more defined mandate and governance structure to better serve and represent Canadian anglers.
Chong admits the organization has a long way to go before it's able to achieve its goals, but he hopes it will soon gain support both among fishing industry leaders and anglers alike. "We're still in the infancy stage right now," he says.
As for fishing becoming an Olympic sport, Chong remains enthusiastic about the prospect. "Even if it got as far as a demonstration sport, that would be absolutely amazing," he says. "Some people might think it's a crazy idea, but if you never try something, you just never know."
Even if fishing got as far as a demonstration sport, that would be absolutely amazing
Responding to critics who might question whether the sport even belongs at the Olympics, U.S. Angling's Forte is quick to make the case. "Fishing is an extremely competitive sport that requires incredible decision making and reflexes," he says. "To catch fish, you need good hand-eye coordination for casting, striking and playing fish. For those people who say it's all luck, they just need to look at [tournament] results to see that certain guys just happen to be in the top 10 all the time."
And since CIPS represents so many different aspects of angling, Forte adds, there should be a way to include some form of the sport in the games, no matter where they're held. Until then, however, proponents will continue to push for anglers to one day hit the water for Olympic gold—something observers here hope will once again send Team Canada to the podium while O Canada plays in the background.
Learn more about the efforts to bring fishing to the Olympics at www.outdoorcanada.ca/games.