Hunting the "grey ghost" of Andros Island
You'll find beautiful waters, friendly people and limitless fishing flats—along with conch fritters and fresh-caught seafood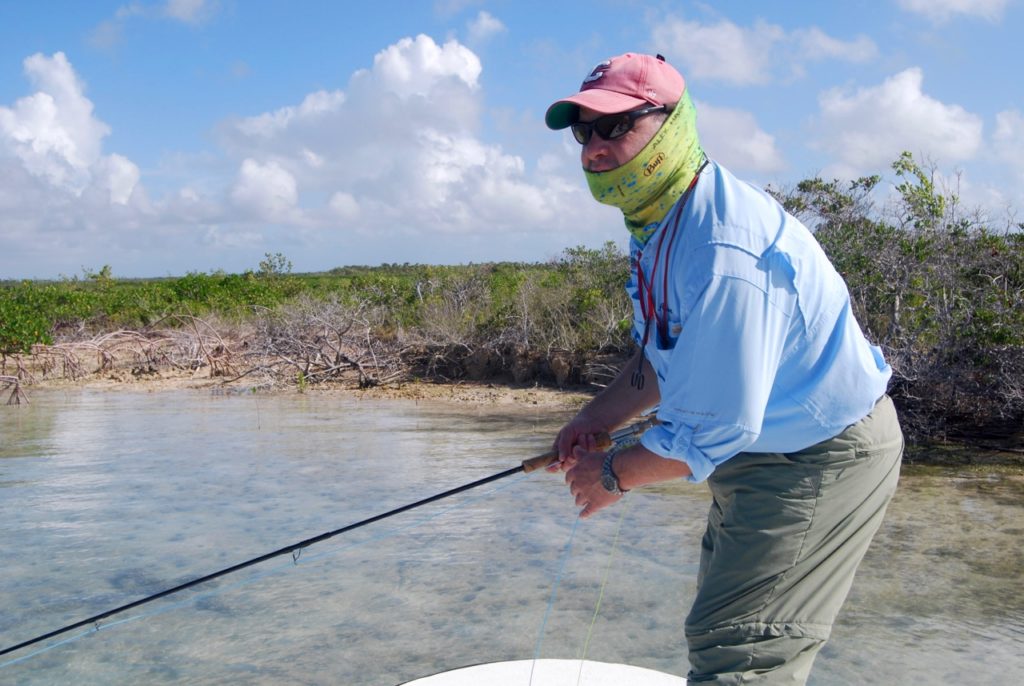 A bonefish adventure second to none
"Of all the fish for which I have had the pleasure and sport of pursuing, and this includes a lifetime of angling for everything from brook trout to swordfish, my favorite is the bonefish. From my personal experience I can say he is the gamest fish for which I have ever wet a line." This is how the famous angling author and explorer Van Campen Heilner described the hunt for bonefish. A protégé of Zane Grey, and fishing partner of Ernest Hemingway, Heilner studied bonefish and shark behavior in the Bahamas in the 1920s. Were he still alive, he'd likely be just as intrigued and captivated by today's Andros experience.
A 15-minute flight from Nassau's International Airport, Andros Island provides the gateway to a bonefish adventure second to none in the world.
Find out more about Two Boys Inn at Behring Point, Andros, Bahamas, at www.twoboysinn.com. Contact owner/managers Frankie or Melinda Neymour at (242) 357-2054 or (242) 456-7227 or melinda@twoboysinnandros.eo.