Backpack Cuisine
You don't need to sacrifice nutrition or taste when eating out of a bag. Here's how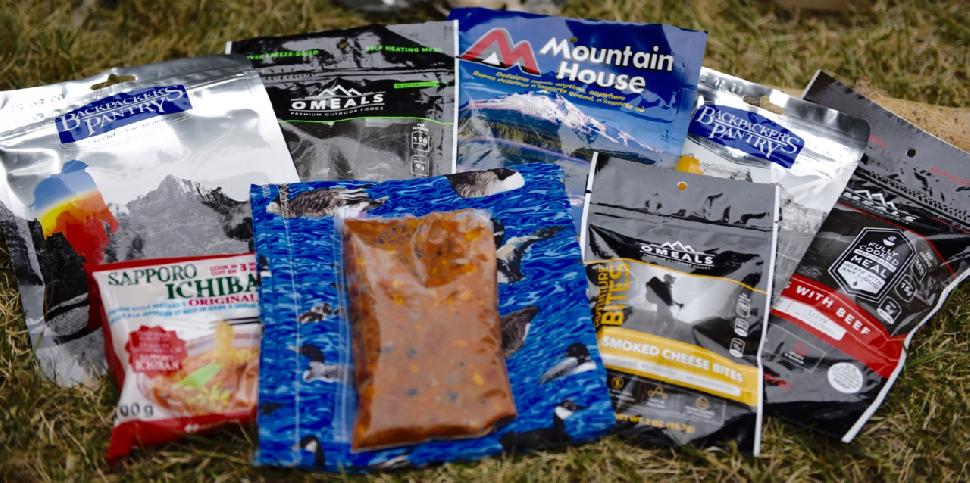 Eat up
Preparing a meal at camp is easy. Just pour about two cups of boiling water into the sealable freezer bag or store-bought meal packet and wait. I use an insulated meal cozy to maintain internal temperatures, which speeds rehydration and protects my fingers from scalding. The wait time will vary with elevation, but 12 to 15 minutes should suffice for most meals. I'm often so hungry that even if the food has not yet reached the perfect consistency, I gobble it down after 15 minutes anyway—ready or not!
Simpson, Saskatchewan's Lowell Strauss uses an old, but reliable, 10-rack Equi-Flow dehydrator to prepare his backcountry eats.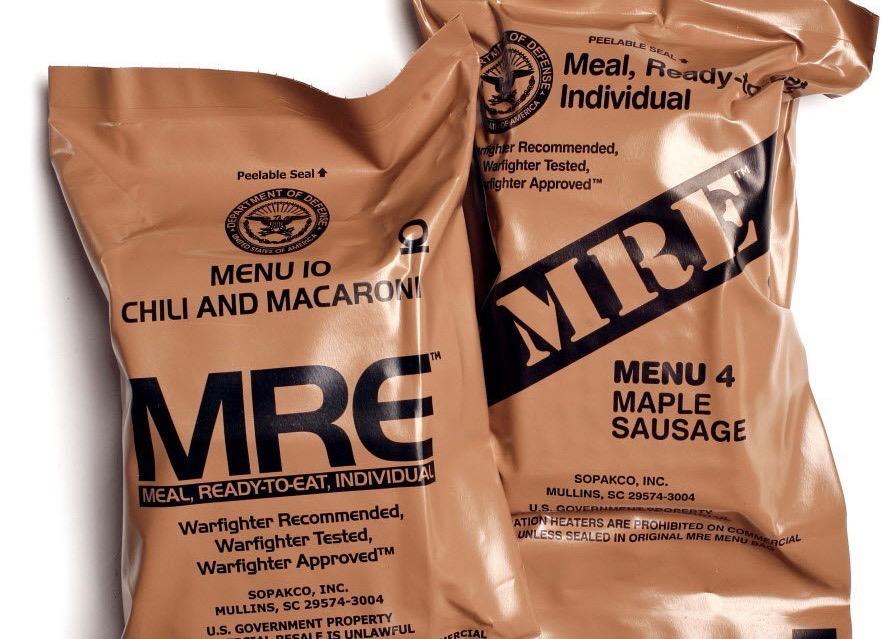 Menu option
Hard-core backpack anglers and hunters are strict about how much their food weighs, but if weight isn't an issue, you can also consider heavier Meals Ready to Eat, better known as MREs. They can be heated, or eaten cold right out of the package. Some brands can be warmed with the included water-activated chemical heater pack.