Bear essentials
Pro tactics from TV's Canada in the Rough for successfully hunting black bears wherever they're found across the land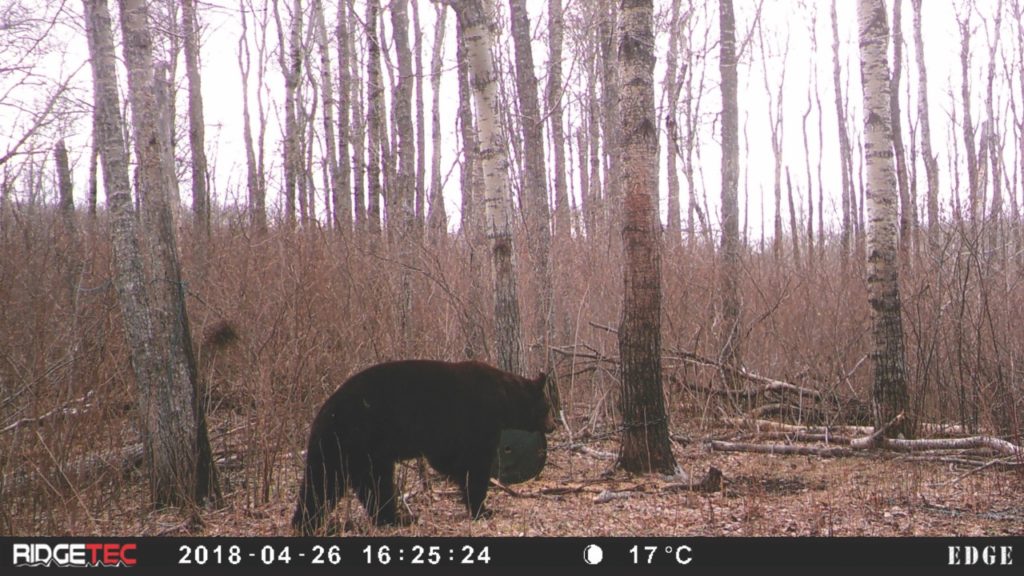 #5 USE A TRAIL CAM
Setting up a trail camera at your bear-hunting location can confirm the entry and exit routes the bears are using, as they may not be where you expected. And if the routes are different, you can tweak the position of your set-up accordingly, again keeping the wind direction top of mind. A trail cam can also tell you how many bears are visiting the site, and how big they are, giving you a good idea of what to expect once you start hunting.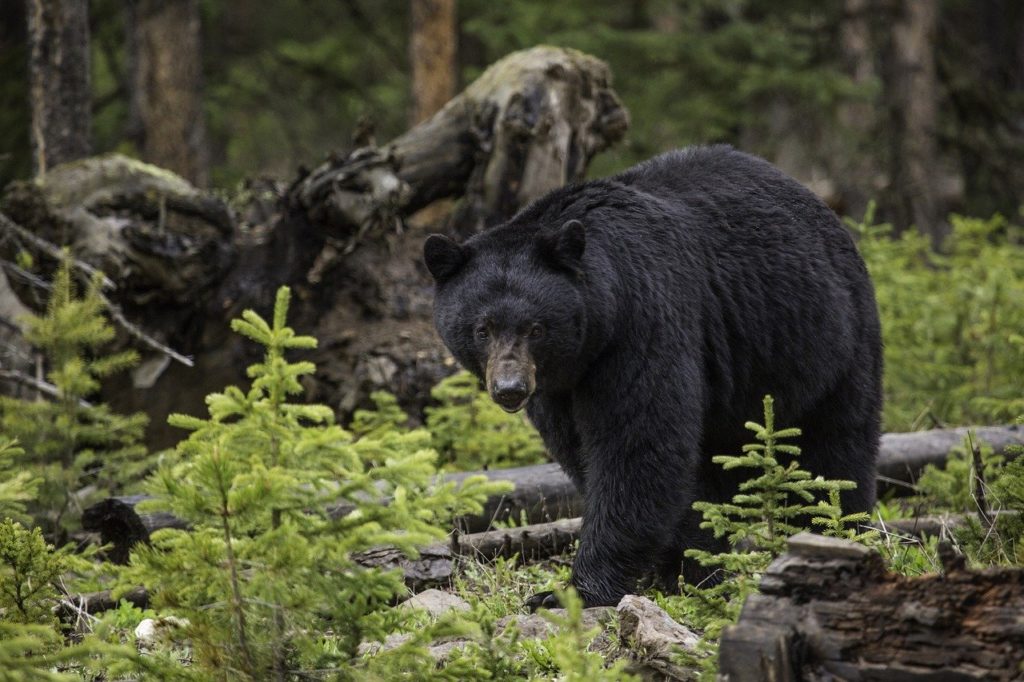 #6 CHOOSE YOUR TIMING
During spring and early fall, the days are long, so if we had to pick one time of day to hunt black bears, it would be evenings. After countless hours of scouting and hunting, and viewing thousands of trail cam pictures, we've found that most bears feed more often closer to dark. We like to head to our stands between 2 p.m. and 4 p.m. to get settled in for the quiet dusk hours, before the bears start to feed.
We certainly know bears will also feed in the mornings—we've even harvested morning bears—but morning hunts are very difficult. You have to find your way to your set-up in the dark, which is tough to do without alerting any nearby bears of your presence. And if you do get busted, it makes for a pointless hunt and possibly even ruins the area for future visits by educating the bears.