Blue Fish Radio
Canada's top anglers welcome Dave Mercer to Hall of Fame
Outdoor Canada is pleased to present Blue Fish Radio—podcasts about the future of fish and fishing in Canada. The program, produced and hosted by Lawrence Gunther, is dedicated to sharing first-hand angling knowledge, scientific discoveries and supporting local champions who protect and enhance their waters.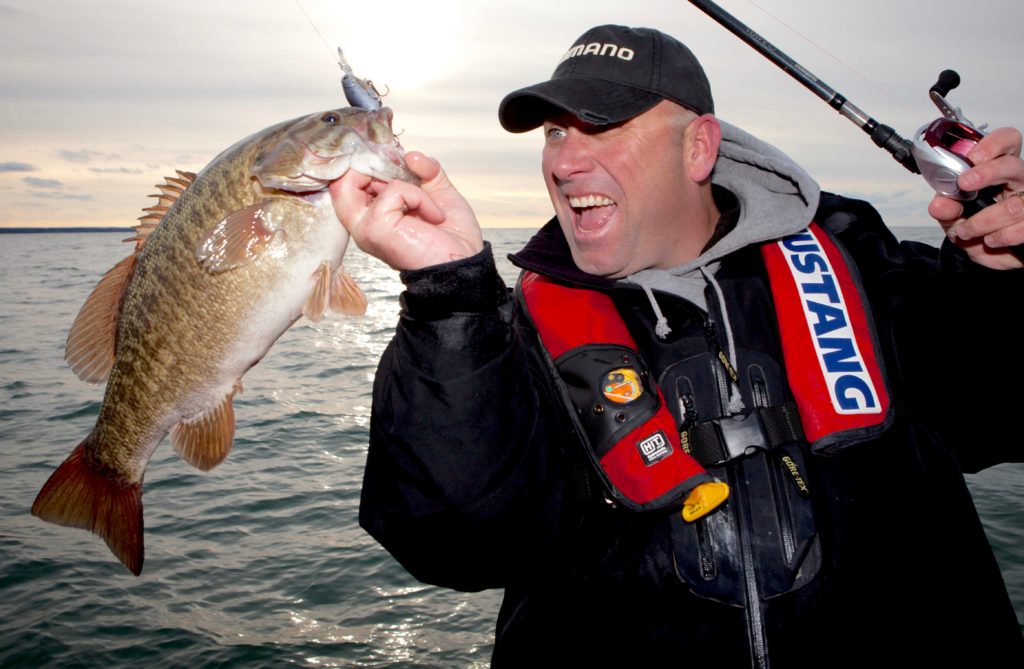 In this episode, host Lawrence Gunter attends the most recent Canadian Angler Hall of Fame ceremony. There he talks to Canadian angling luminaries (and fellow hall of famers) including Bob Izumi, Angelo Viola, Pete Bowman, Big Jim McLaughlin and other pros, to find out what they really think about new inductee, Dave Mercer (above). (Hint: it's all good, and often pretty funny.)
To listen now, press PLAY below. To download this podcast to your device, go to the Blue Fish Radio home page.