Josh Stoll on Community Supported Fishing
How new fishing practices are making seafood production, distribution, and consumption sustainable
Outdoor Canada is pleased to present Blue Fish Radio—podcasts about the future of fish and fishing in Canada. The program, produced and hosted by Lawrence Gunther, is dedicated to sharing first-hand angling knowledge, scientific discoveries and supporting local champions who protect and enhance their waters.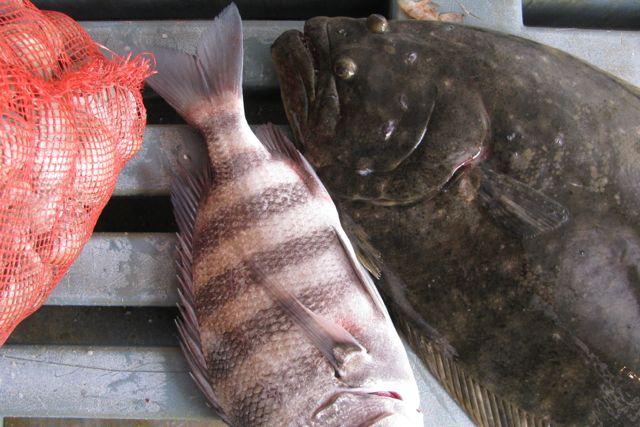 Community Supported Fishing is modeled after the agricultural movement that is matching growers with buyers, only this is fresh seafood arriving at your door from commercial fishermen you know and trust. The practice is being fostered by Local Catch, a network of community-supported fisheries and small-scale harvesters dedicated to providing local, healthy, low-impact seafood.
In this episode of Blue Fish Radio, host Lawrence Gunther talks to Josh Stoll (below), a Phd candidate at the University of Maine, and Founder of LocalCatch.org and the Walking Fish Cooperative. Hear how community-based organizations are turning fisheries once known for high-volume, low-quality seafood production, into providers of sustainably caught high-quality fresh seafood delivered direct to your door.
To hear the interview now, press PLAY. To download this podcast to your device, go to the Blue Fish Radio home page.