BLUE FISH RADIO
Actions anglers can take to halt invasive species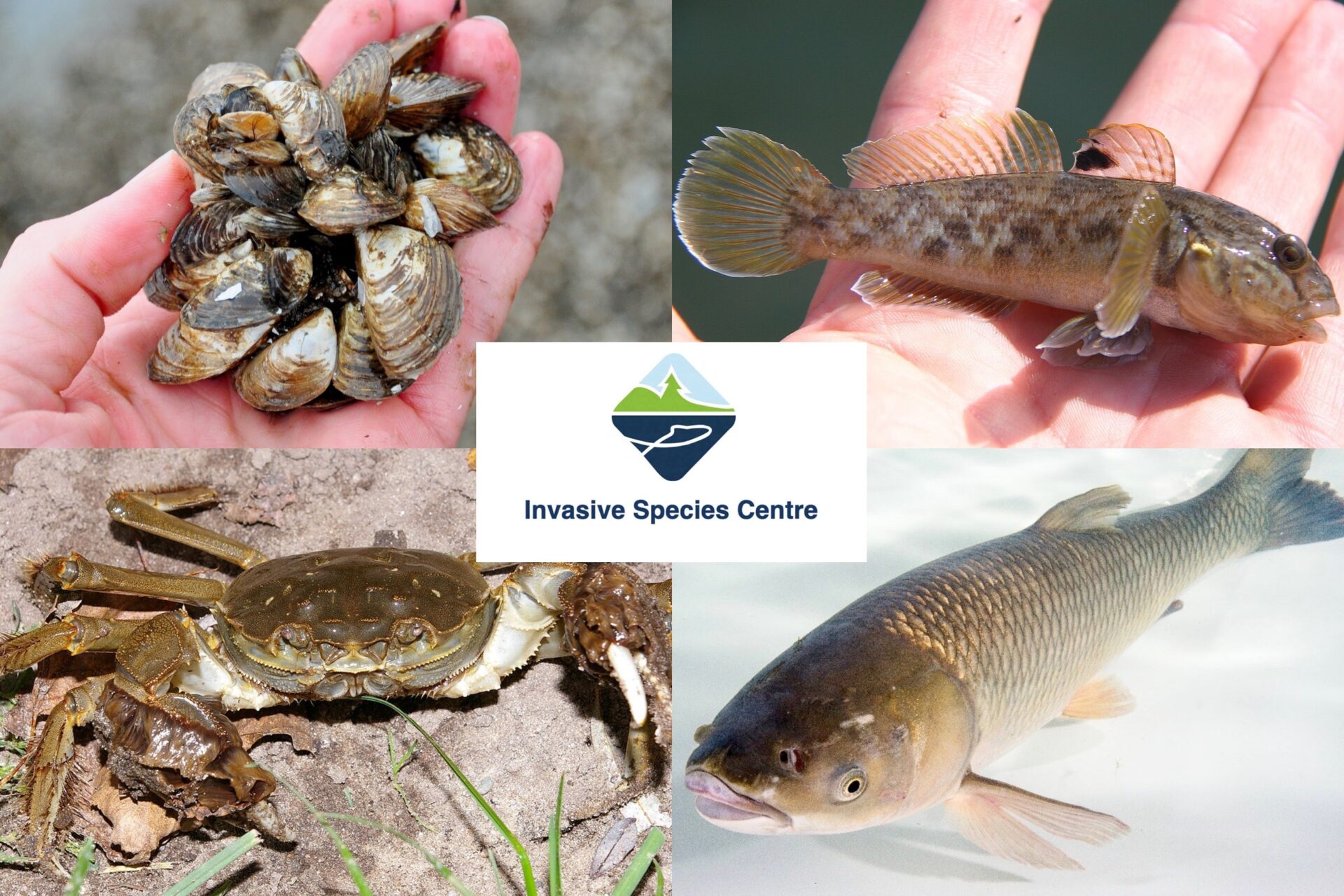 Outdoor Canada is pleased to present Blue Fish Radio, podcasts about the future of fish and fishing in Canada. Produced and hosted by Lawrence Gunther, the program is dedicated to sharing first-hand angling knowledge and scientific discoveries, and supporting local champions who protect and enhance our waters.
In this episode of Blue Fish Radio, producer/host has a conversation with Jenna White, Invasive Species Policy Coordinator for the Invasive Species Centre, in Sault Ste. Marie, Ontario. They discuss the ways in which anglers can play a significant role in preventing the spread of invasive species.
On the front lines, that includes reporting when they capture or spot an invasive, monitoring invasives already present and participating in (or even leading) initiatives to remove invasives. Lawrence and Jenna also discuss how hnglers can also support invasive species research, provide input to officials responsible for invasive species policy and regulations and help spread awareness to fellow anglers.
Learn more about the Invasive Species Centre at www.invasivespeciescentre.ca.
To listen to the episode now, press PLAY below. To download this podcast to your device, go to the Blue Fish Radio home page.