Microplastics in Our Oceans
Vancouver Aquarium researchers believe plastic debris poses an existential threat to ocean life
Outdoor Canada is pleased to present Blue Fish Radio—podcasts about the future of fish and fishing in Canada. The program, produced and hosted by Lawrence Gunther, is dedicated to sharing first-hand angling knowledge, scientific discoveries and supporting local champions who protect and enhance their waters.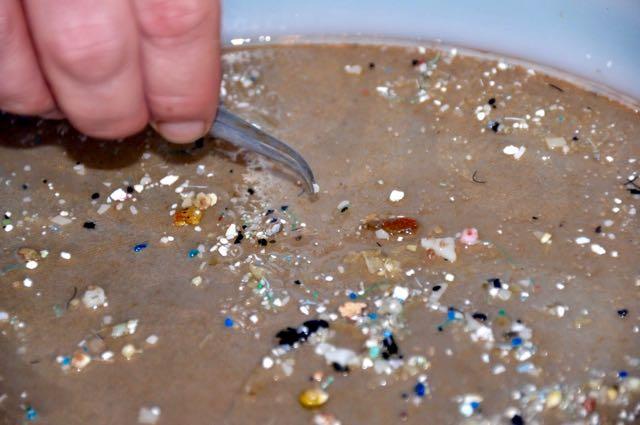 Researchers at the Vancouver Aquarium researchers believe that microplastics in our oceans present a greater risk to animals—and us—than any other pollution threat. That's why scientists are working hard to understand how our dependence on plastics impacts on life.
To hear the interview now, press PLAY. To download this podcast to your device, go to the Blue Fish Radio home page.