BLUE FISH RADIO
IGFA picks global partners to deliver youth programming
Outdoor Canada is pleased to present Blue Fish Radio, podcasts about the future of fish and fishing in Canada. Produced and hosted by Lawrence Gunther, the program is dedicated to sharing first-hand angling knowledge and scientific discoveries, and supporting local champions who protect and enhance our waters.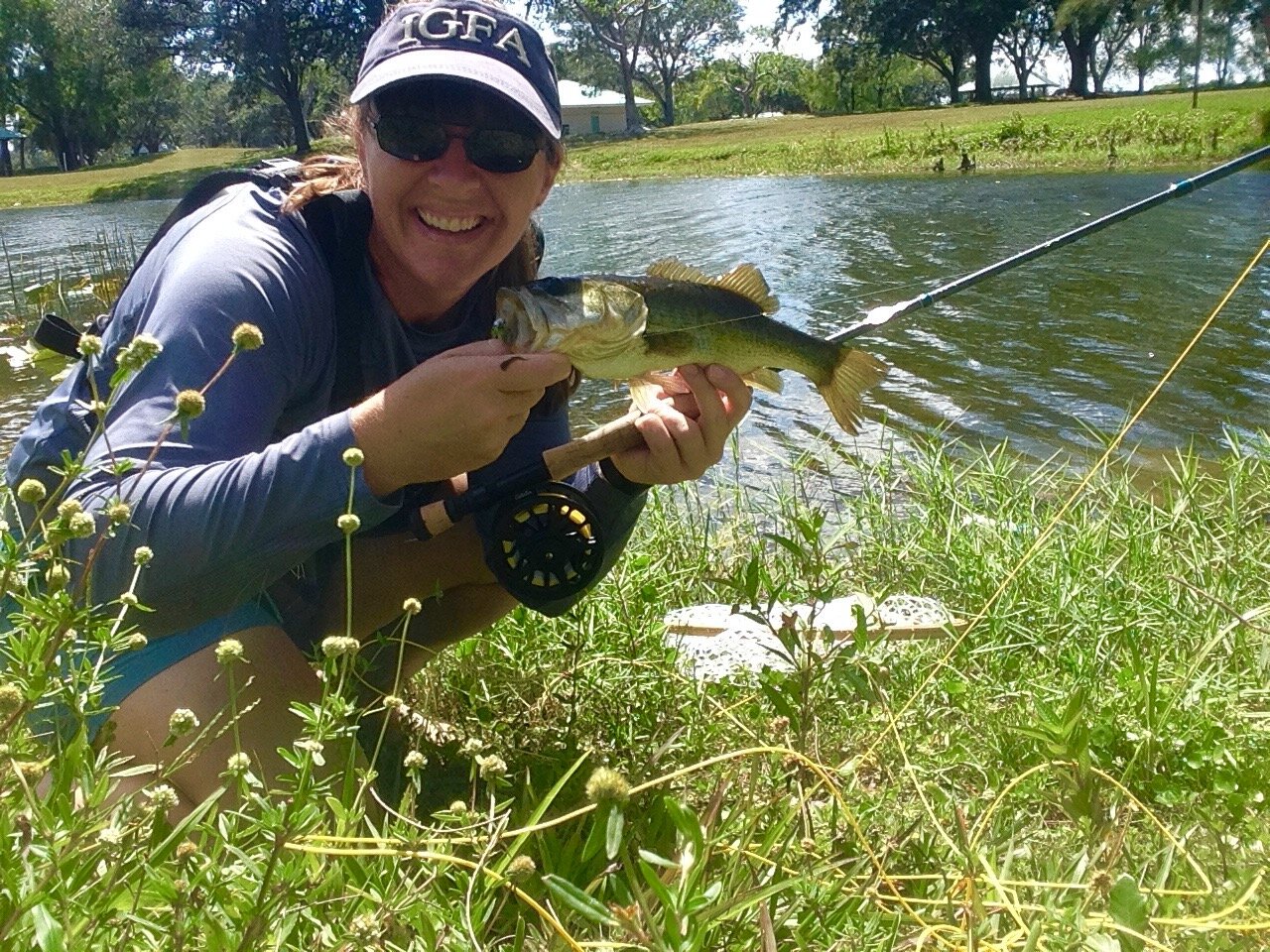 In this episode of Blue Fish Radio, producer/host Lawrence Gunther talks to Lisa Morse (above left), Education Programs Manager with the International Game Fish Association (IGFA). With Lisa's support, Blue Fish Canada is the first Canadian partner chosen to help deliver IGFA's Passports to Fishing program for youth, their families and mentors. Lawrence and Lisa discuss this exciting youth program—which includes education on conservation, stewardship and safety, as well as angling skills—and the importance of growing interest in sport fishing.
Learn more about IGFA's Passports to Fishing program at www.igfa.org/passports-to-fishing
To listen to the episode now, press PLAY below. To download this podcast to your device, go to the Blue Fish Radio home page.