Blue Fish Radio: Jeff Gustafson is one focussed angler
Outdoor Canada is pleased to present Blue Fish Radio—podcasts about the future of fish and fishing in Canada. The program, produced and hosted by Lawrence Gunther, is dedicated to sharing first-hand angling knowledge, scientific discoveries and supporting local champions who protect and enhance their waters.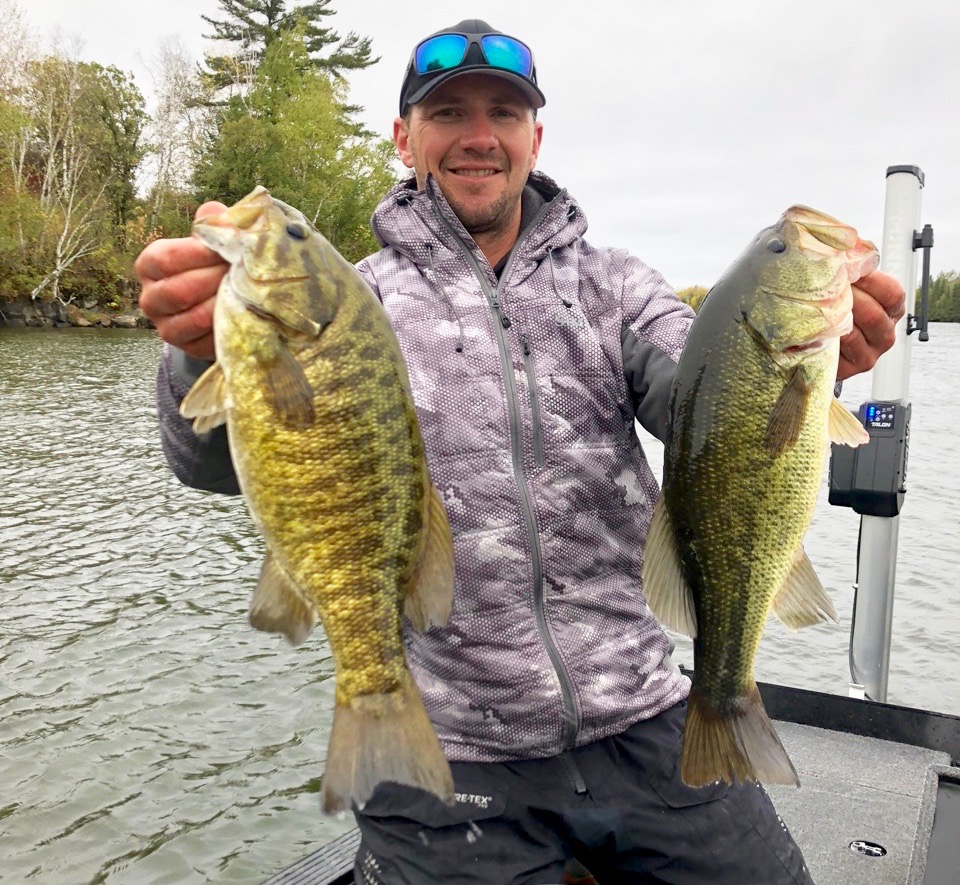 Kenora, Ontario's Jeff Gustafson (above), known throughout the fishing world as "Gussy," guided his first paying angling client at age 14. Today, he fishes the Bassmaster Elite Series, where he's still known for his good nature and humility.
On this episode of Blue Fish Radio, Lawrence Gunther talks to Gussy talks about the keys to his fishing success, including hard work, having a conservation mindset, and staying focussed on your goals.
To listen now, press PLAY below. To download this podcast to your device, go to the Blue Fish Radio home page.
Learn more about Jeff Gustafson at: www.gussyoutdoors.com.