A Conversation with "Big" Jim McLaughlin
The Hall of Fame angler on conservation and the evolution of Canadian fishing
Outdoor Canada is pleased to present Blue Fish Radio—podcasts about the future of fish and fishing in Canada. The program, produced and hosted by Lawrence Gunther, is dedicated to sharing first-hand angling knowledge, scientific discoveries and supporting local champions who protect and enhance their waters.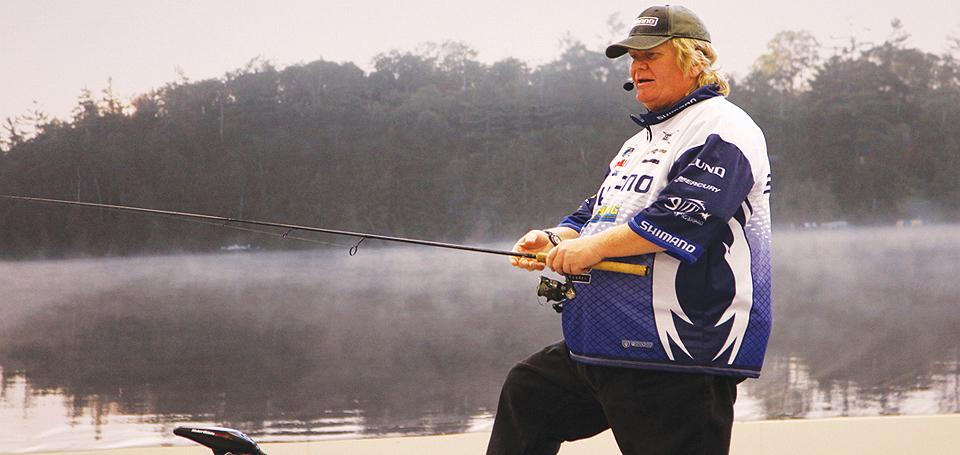 In this special episode, Lawrence talk to his long-time friend "Big" Jim McLaughlin, a two-time Canadian Classic Champion, TV personality and Canadian Angler Hall of Fame Inductee. "Big" Jim discusses the evolution of fishing as a sport, his efforts to promote catch-and-release fishing and more.
To hear the interview now, check below. To download this podcast to your device, go to the Blue Fish Radio home page.
Listen to "Big Jim on the Evolution of Sport Fishing" on Spreaker.