Blue Fish Radio: Nipigon angler Ray Dupuis joins Fresh Water Fishing Hall of Fame
Outdoor Canada is pleased to present Blue Fish Radio—podcasts about the future of fish and fishing in Canada. The program, produced and hosted by Lawrence Gunther, is dedicated to sharing first-hand angling knowledge, scientific discoveries and supporting local champions who protect and enhance their waters.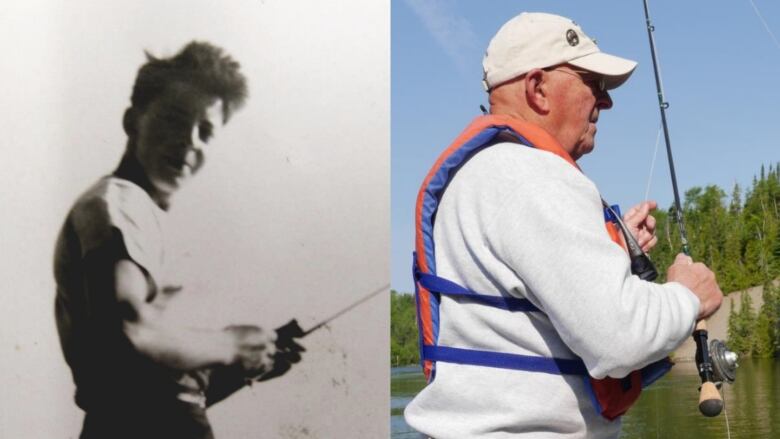 Nipigon, Ontario's Ray Dupuis (above) has been an angler for most of his 86 years. He's widely recognized for his conservation efforts that are, in part, responsible for the amazing brook trout fishery on Lake Superior's north shore, Lake Nipigon and the Nipigon River.
In February 2019, Dupuis was inducted into the Wisconsin-based Fresh Water Fishing Hall of Fame, for his dedication to informing and inspiring other anglers, along with his legendary conservation efforts, political advocacy and citizen science. In this episode of Blue Fish Radio, host Lawrence Gunther and talks to Dupuis about fishing, conservation, leadership and more.
To listen now, press PLAY below. To download this podcast to your device, go to the Blue Fish Radio home page.