Blue Fish Radio
Outdoor Group Media's Mark Yelic
Outdoor Canada is pleased to present Blue Fish Radio—podcasts about the future of fish and fishing in Canada. The program, produced and hosted by Lawrence Gunther, is dedicated to sharing first-hand angling knowledge, scientific discoveries and supporting local champions who protect and enhance their waters.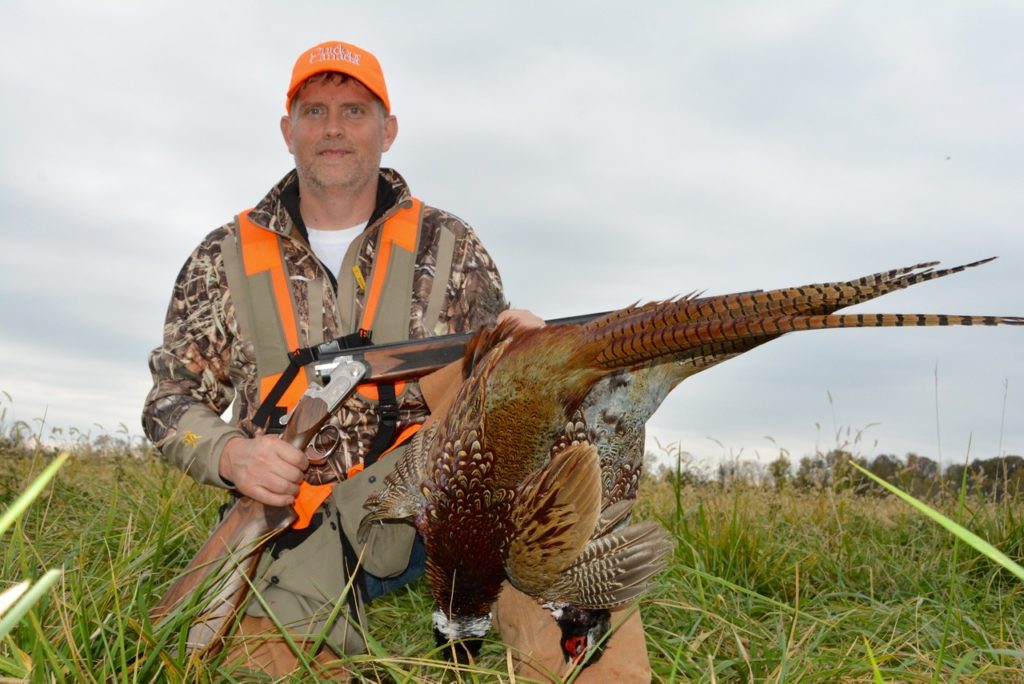 Alberta's Mark Yelic (above) is the president of Outdoor Group Media, which includes the Sportsman Channel Canada, BC Outdoors Sport Fishing TV and Outdoor Canada, Outdoor Canada West and BC Outdoors magazines.
In this episode of Blue Fish Radio, host Lawrence Gunther talks to Mark about how he got his start in the media business, how he's built OGM into Canada's premier outdoor media content provider, and the importance of conservation in everything the company produces.
To listen now, press PLAY below. To download this podcast to your device, go to the Blue Fish Radio home page.
Learn more about Outdoor Group Media at www.outdoorgroupmedia.com. And check out Sportsman Channel Canada at www.sportsmancanada.ca.