Blue Fish Radio
The 2019 Fish'n Canada Carp Cup
Outdoor Canada is pleased to present Blue Fish Radio—podcasts about the future of fish and fishing in Canada. The program, produced and hosted by Lawrence Gunther, is dedicated to sharing first-hand angling knowledge, scientific discoveries and supporting local champions who protect and enhance their waters.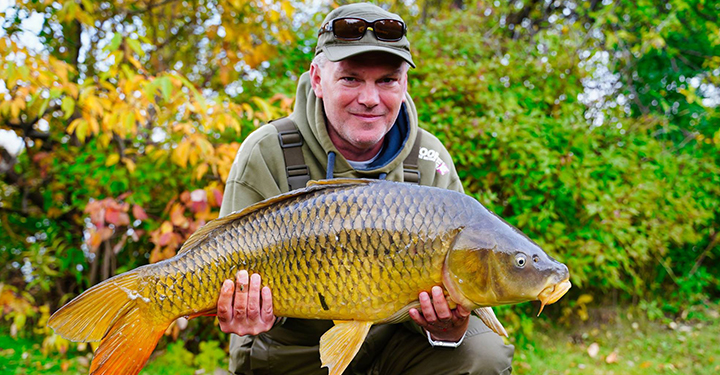 In this episode of Blue Fish Radio, recorded in May 2019, host Lawrence Gunther talks to Len Perdic (above), the founder and tournament director of the Fish'n Canada Carp Cup, a tournament held on the shores of the St. Lawrence River each spring.
Then Lawrence drops in to chat with teams spread out over 22 different "pegs" (that is, fishing spots) along the shore of the St. Lawrence for a 77-hour carp fishing marathon.
To listen now, press PLAY below. To download this podcast to your device, go to the Blue Fish Radio home page.
Find out more about the Fish'n Canada Carp Cup at https://www.facebook.com/fishncanadacarpcup. There will be no 2020 event, but the Carp Cup, will return in 2021.