Atlantic Salmon Federation on Placentia Bay Aquaculture
Massive open-pen operation may threaten 19 wild salmon rivers
Outdoor Canada is pleased to present Blue Fish Radio—podcasts about the future of fish and fishing in Canada. The program, produced and hosted by Lawrence Gunther, is dedicated to sharing first-hand angling knowledge, scientific discoveries and supporting local champions who protect and enhance their waters.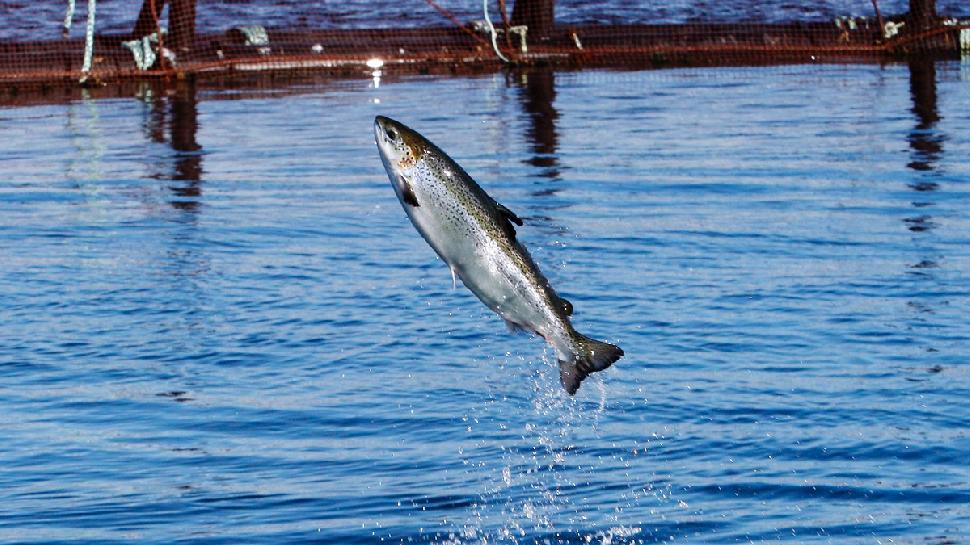 Norway-based Greig Seafarms wants to build a massive open-pen salmon farm, with 7 million fish, in Placentia Bay, on the southeast coast of the island of Newfoundland. And the province gave them a helping hand, by taking a pass on conducting an environmental assessment of the project. With 19 wild-salon rivers connected to the bay, the Atlantic Salmon Federation is deeply concerned. In this episode, Lawrence explores the issue, and how we can balance environmental and economic goals.
To hear the interview now, press PLAY below. To download this podcast to your device, go to the Blue Fish Radio home page.
Listen to "Atlantic Salmon Federation on Placentia Bay Aquaculture" on Spreaker.