Blue Fish Radio
Biologist Dr. Larry McKinney shares his concerns about marine protected areas
Outdoor Canada is pleased to present Blue Fish Radio—podcasts about the future of fish and fishing in Canada. The program, produced and hosted by Lawrence Gunther, is dedicated to sharing first-hand angling knowledge, scientific discoveries and supporting local champions who protect and enhance their waters.
Canada has set the goal of establishing marine protected areas (MPAs) for 10 per cent of our oceans by 2020. What this all means for recreational fishers and others has yet to be determined. In the short-term, Bill C55 is intended to require the Minister of Fisheries and Oceans to apply precautionary restrictions that could put a stop to recreational fishing, without first having conducted any science justifying adopting such a strong measure.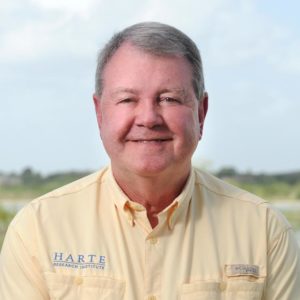 In this episode, host Lawrence Gunter talks to Dr. Larry McKinney (above), a biologist who has created numerous successful MPAs along the Gulf of Mexico> McKinney is also an expert witness called to testify before a Parliamentary committee responsible for reviewing the proposed Bill. But as he tells Lawrence, Dr. McKinney also has serious concerns about Canada's proposed MPAs.
To listen now, press PLAY below. To download this podcast to your device, go to the Blue Fish Radio home page.
Blue Fish Radio's Lawrence Gunther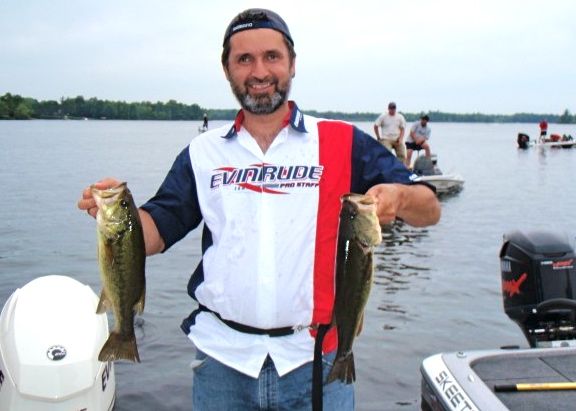 Blue Fish Radio host and producer Lawrence Gunther is North America's only blind professional angler. He's also the host of Lake2Plate TV and creator of the feature documentary What Lies Below. Lawrence's fishing insight is informed by competing in over 100 competitive fishing tournaments, summers working as a commercial fisher on the North Atlantic, and time spent in Canada's Arctic conducting research for his Masters degree. A leader in accessible technology and a recipient of awards including the Governor General's Meritorious Service Metal, Lawrence also the President of Blue Fish Canada, a charity dedicated to the future of fish and fishing.