Cuban Fishing Fantasies with Captain Phil Thompson
How to enjoy the island's exceptional angling—and how to keep it that way
Outdoor Canada is pleased to present Blue Fish Radio—podcasts about the future of fish and fishing in Canada. The program, produced and hosted by Lawrence Gunther, is dedicated to sharing first-hand angling knowledge, scientific discoveries and supporting local champions who protect and enhance their waters.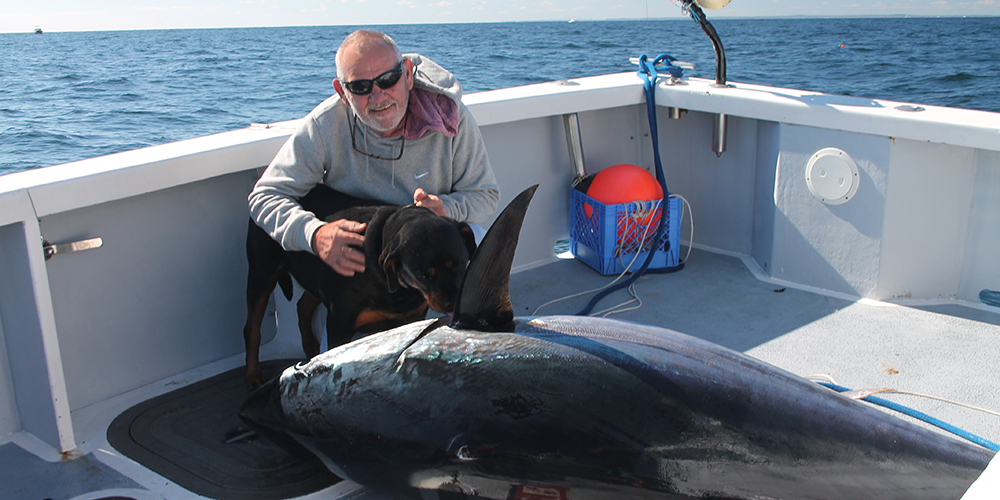 With a quarter-century of fishing and diving experience in Cuban waters, Captain Phil Thompson (above) has launched a new angling and guide service called Fish Cuba Now. Cuba is a new frontier regarded by many as one of the most pristine marine habitats on Earth. Hear how Thompson is also making sure the resource will be managed sustainably for generations to come.
To hear the interview now, check below. To download this podcast to your device, go to the Blue Fish Radio home page.
Listen to "Cap Phil Thompson and Fish Cuba Now" on Spreaker.