Blue Fish Radio
Haig-Brown Conservation Award Winner Eric Hobson
Outdoor Canada is pleased to present Blue Fish Radio—podcasts about the future of fish and fishing in Canada. The program, produced and hosted by Lawrence Gunther, is dedicated to sharing first-hand angling knowledge, scientific discoveries and supporting local champions who protect and enhance their waters.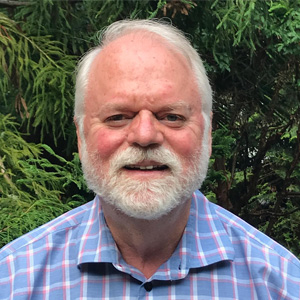 In this episode of Blue Fish Radio, producer/host Lawrence Gunther talks to conservationist Eric Hobson (above), winner of the 2018 Haig-Brown Conservation Award for his work on sustainable aquaculture and wild salmon conservation. Hobson is a leading proponent of transferring fish farms from the ocean to land, to eliminate their harmful impacts on wild salmon. Hobson also founded the Save Our Wild Salmon and is a Director with the Watershed Watch Salmon Society, and has personally raised many thousands of dollars for scientific investigations on open-pen fish farming impacts and the support of court challenges.
To listen now, press PLAY below. To download this podcast to your device, go to the Blue Fish Radio home page.