Shorelines and early childhood education
Celebrated educator says lakes and rivers engage and educate kids
Outdoor Canada is pleased to present Blue Fish Radio—podcasts about the future of fish and fishing in Canada. The program, produced and hosted by Lawrence Gunther, is dedicated to sharing first-hand angling knowledge, scientific discoveries and supporting local champions who protect and enhance their waters.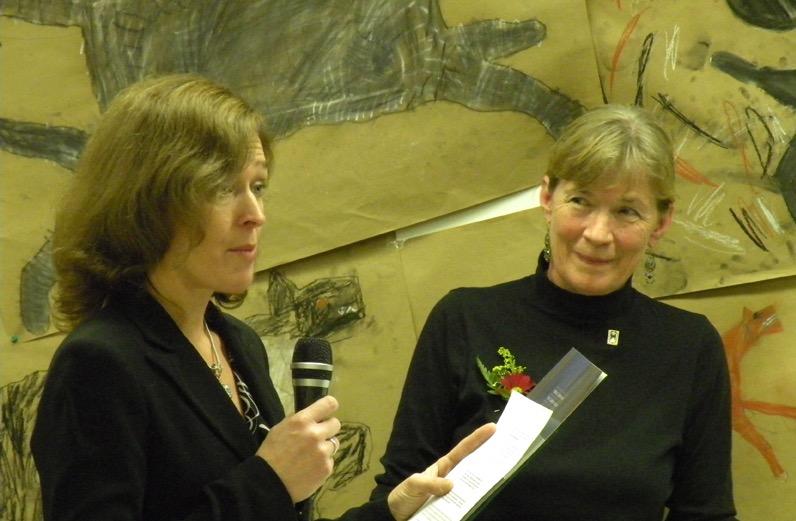 Since the beginning of time, shorelines have engaged and educated children about nature and life. Ottawa's Joanne Saunders (above, on right) teaches early childhood education, and owns and operates two daycare centres, but what distinguishes her programs is her belief that you can't introduce kids to nature soon enough. Working with children as young as 18 months, Joanne keeps it simple by substituting playground equipment with nature's own gifts. Lawrence talks to Joanne about the importance of the crucial developmental opportunity shorelines provide for children of all ages.
To hear the interview now, press PLAY below. To download this podcast to your device, go to the Blue Fish Radio home page.
Listen to "Early Childhood and Shorelines" on Spreaker.