Freshwater Futures' Lake Erie Alive Program
The smallest Great Lake recovered from dire industrial pollution, but a new threat is oozing and blooming
Outdoor Canada is pleased to present Blue Fish Radio—podcasts about the future of fish and fishing in Canada. The program, produced and hosted by Lawrence Gunther, is dedicated to sharing first-hand angling knowledge, scientific discoveries and supporting local champions who protect and enhance their waters.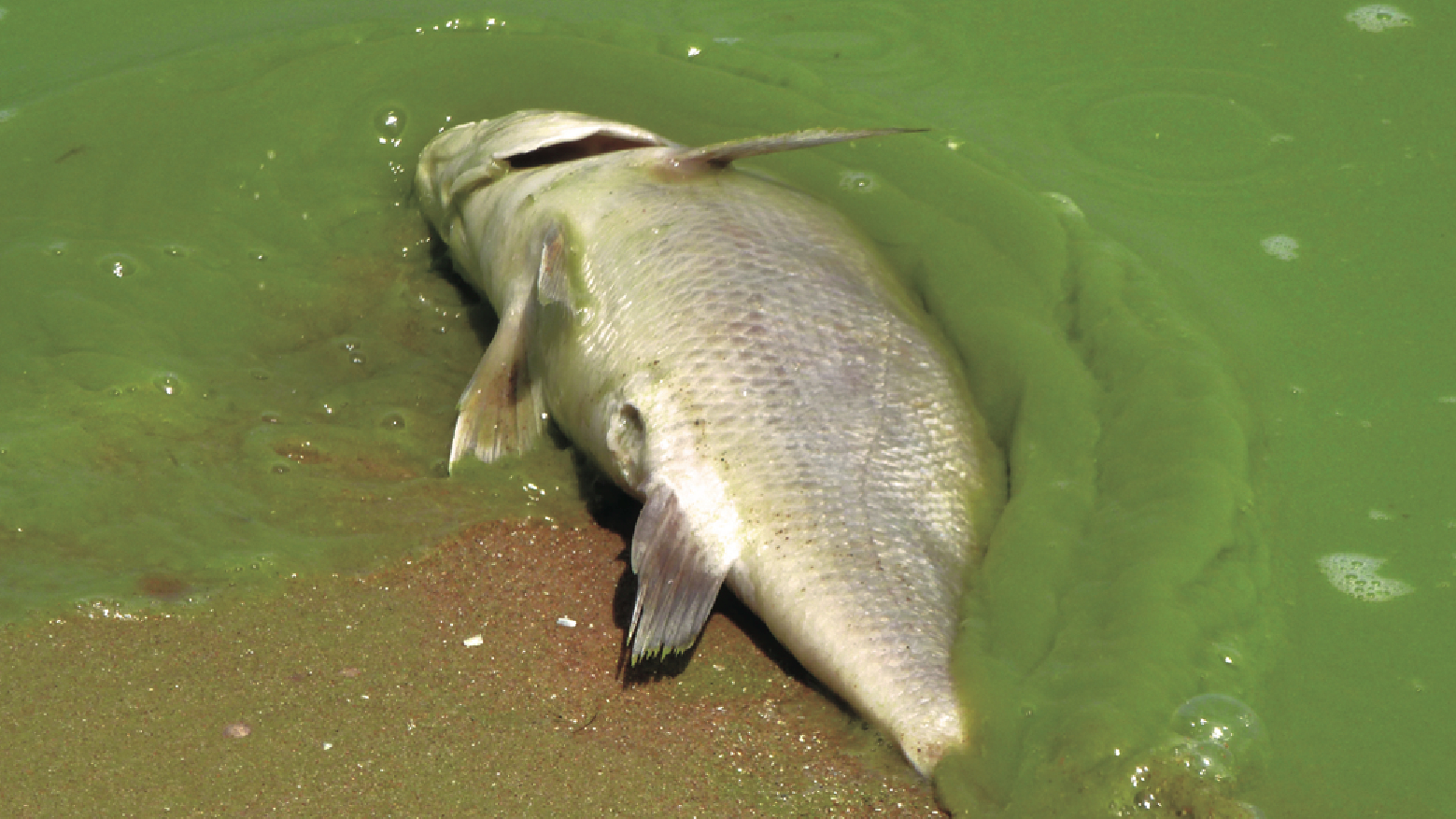 In his 1971 book The Lorax, Dr. Suess referenced the dismal state of  Lake Erie. But after strong, coordinated action was taken to reduce industrial pollution, the lake bounced back to become a world-class fishing destination. But now a new threat has emerged: choking blooms of toxic green algae starving the lake and its fish of oxygen. And if action isn't taken, Erie may end up on life-support again.
In this episode of Blue Fish Radio, Lawrence Gunther talks to Freshwater Futures Canada about the organization's Lake Erie Alive program. The U.S. and Canada have promised action to reduce the algal blooms, and money is coming, but this time solution is far more complicated than in the past. Nevertheless, the measures that are being adopted to save Erie offer hope that it's not too late.
To hear the interview now, press PLAY. To download this podcast to your device, go to the Blue Fish Radio home page.