Engineer David Fay on Great Lakes water management
Engineer explains how creating and sustaining wetlands may prevent future Great Lakes flooding
Outdoor Canada is pleased to present Blue Fish Radio—podcasts about the future of fish and fishing in Canada. The program, produced and hosted by Lawrence Gunther, is dedicated to sharing first-hand angling knowledge, scientific discoveries and supporting local champions who protect and enhance their waters.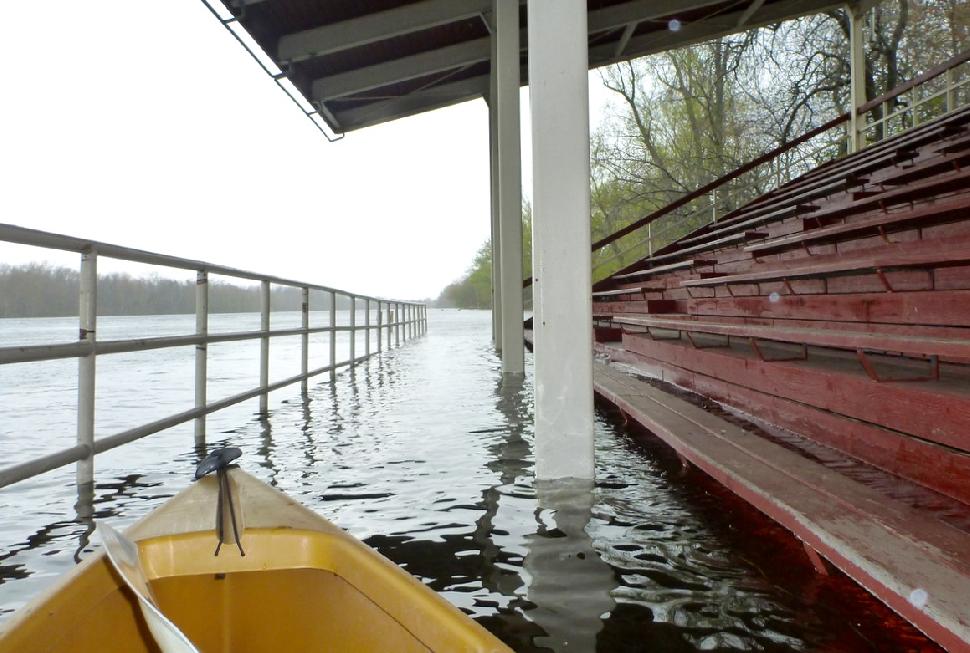 In December 2016, the US and Canadian governments adopted a new Great Lakes water-level management plan designed to create and sustain wetlands. Now the International Joint Commission (the body that regulates shared US-Canadian water use) is scrambling to explain what effect, if any, its new plan had on the flooding experienced on Lake Ontario and the St. Lawrence River in the spring of 2017 (including the Toronto Islands above). Lawrence speaks with the IJC's senior engineering adviser, David Fay, about the plan and ways to moderate the flooding.
To hear the interview now, press PLAY below. To download this podcast to your device, go to the Blue Fish Radio home page.
Listen to "IJC Engineer David Fay on Spring Floods and Water Management" on Spreaker.