Prince Edward Island's Hippest Hot Spot
The only place on earth you can catch half-ton tuna, and then sample artisanal moonshine
Anglers know deep down that we can't spend every waking moment on the water. That's where this year's roundup of hot spots comes in. These 31 great fishing destinations also offer fun, quirky and downright cool attractions, activities and events guaranteed to enhance your fishing trip. Think of it as a value-added action guide to angling—and playing—across this great land.
For the full list of getaways, see Canada's Hip Hot Spots.
North Lake
Giant Bluefin Tuna & Artisanal Moonshine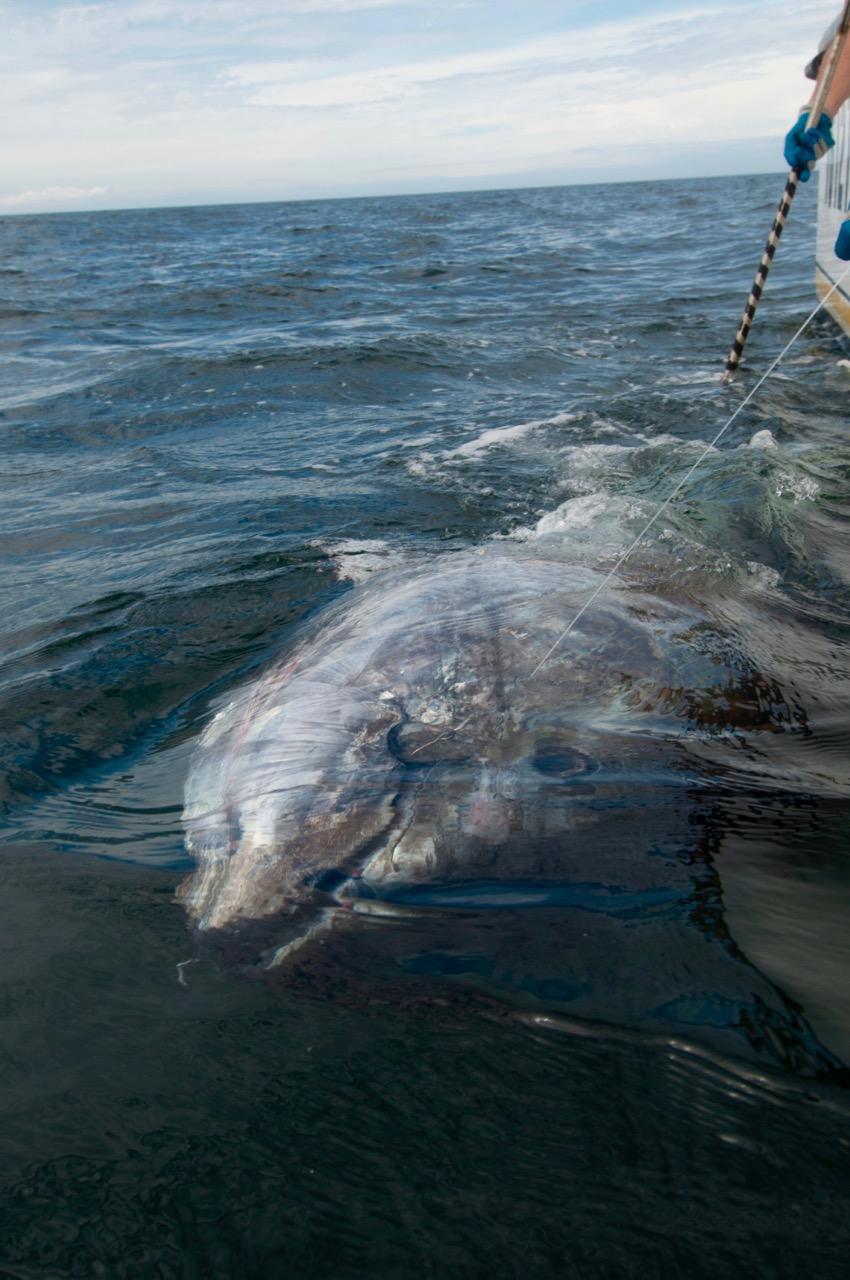 There's a reason North Lake (above) proudly calls itself the "Tuna Capital of the World." Every summer and fall, anglers from around the world descend on this Atlantic Ocean port aiming to catch-and-release one of the planet's largest, fastest and strongest big-game fish—the mighty bluefin tuna. Fish weighing 500 pounds are common, and there's even the chance of hauling in a 1,000-pound-plus leviathan. Several charters operate out of North Lake (see "More info" below), providing all the specialized tackle you need. The truly ambitious can also compete in North Lake's Canada International Tuna Cup Challenge, held every September. Once you've caught your bucket-list bluefin, head down to nearby Rollo Bay to celebrate at the Myriad View Artisan Distillery (below), home of P.E.I.'s first and only legally made moonshine. Be sure to take a tour and sample the wares—we recommend the Strait Shine.
More Info: www.straitshine.com; www.outdoorcanada.ca/northlaketuna