The Winchester Super X1 Shotgun
Why this reliable, durable semi-auto is so collectible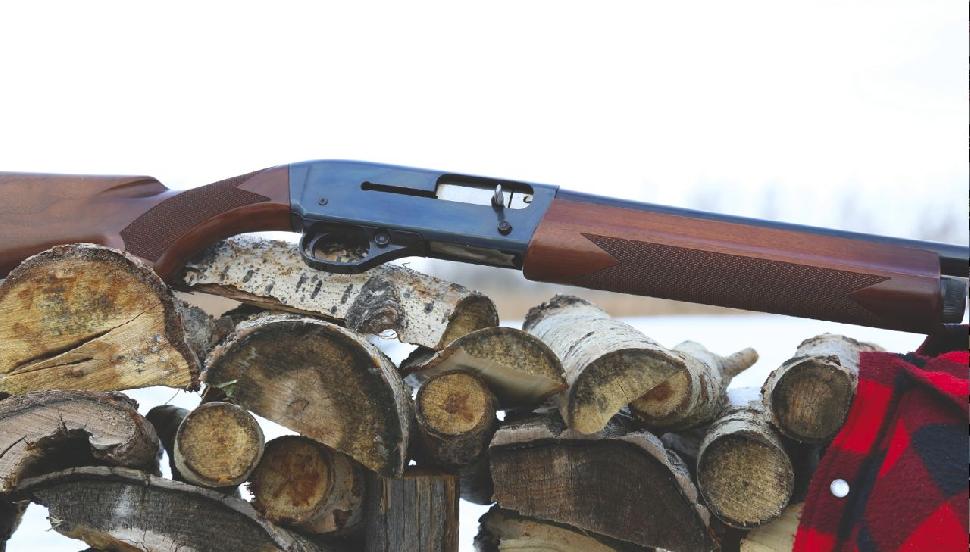 The Winchester Super X1 shotgun was produced from 1974 to 1981. It was introduced at a time when Winchester was investing considerable capital and time to improve the quality of its products. In 1964, Winchester completely revamped its product line, and though changes were certainly needed to keep the company in business, many Winchester fans thought it was too much, too fast.
Starting around 1972, Winchester greatly improved quality control of its Models 70 and 94, and introduced the highly regarded 9422 rimfire rifle. The Super X1 was designed and built to be a very high quality, reliable and durable shotgun. It certainly met those goals, but a combination of a fairly high price point and tough economic times in the late '70s made sales slow.
After it was discontinued, it was in demand for a time with three-gun practical shooting competitors, who liked its soft recoil and durability. This example in near-100 per cent condition is worth around $500. It has value as a collectible and is still a practical hunting shotgun, though as a shooter there are plenty of good choices in the highly competitive semi-auto shotgun market.
If you have a question about antique guns, modern firearms, ammunition or reloading, expert Dave Anderson is here with the answer. Please send your detailed questions and applicable, high-resolution photos to editorial@outdoorcanada.ca.