On the go
Have tackle, will travel. Luggage made to get your gear there and back—intact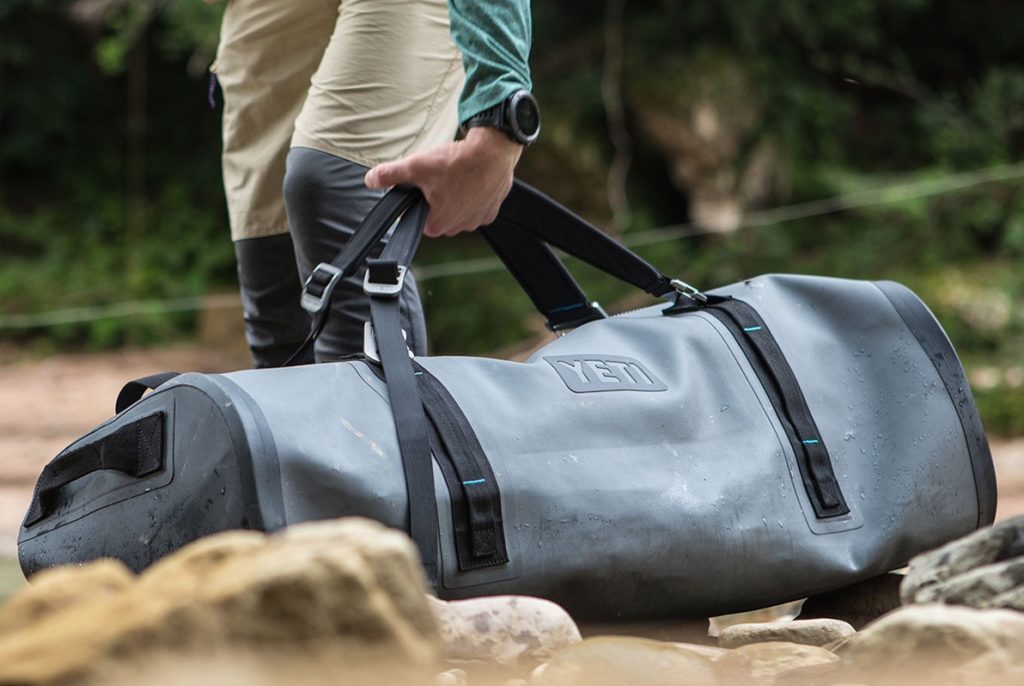 BAG BUYING
When choosing the right fishing luggage to buy, first consider where and how you will be travelling, and how much gear you will need to bring.
Form
Anglers generally prefer soft bags because they're light and they flex and compress to fit into tight spaces. If you're packing rods, consider a bag with a partially hard exterior. Also, bigger isn't always better, especially if there are weight or other cargo restrictions. And if your luggage will be stored or transported out in the open, you'll want something water resistant.
Function
Bags with wheels are great for moving large and/or heavy loads, but they also add weight and take up packing space—something to consider when it comes to checked luggage fees. Plus the wheels are often useless (or worse) when crossing sandy or rocky surfaces. If you opt for a traditional duffel or pack, look for sturdy, comfortable straps and handles.
Why do we sometimes show U.S. prices? Find out at www.outdoorcanada.ca/cost.