Frugal fly fishing
Tackle-buying tips for stretching your fly-fishing budget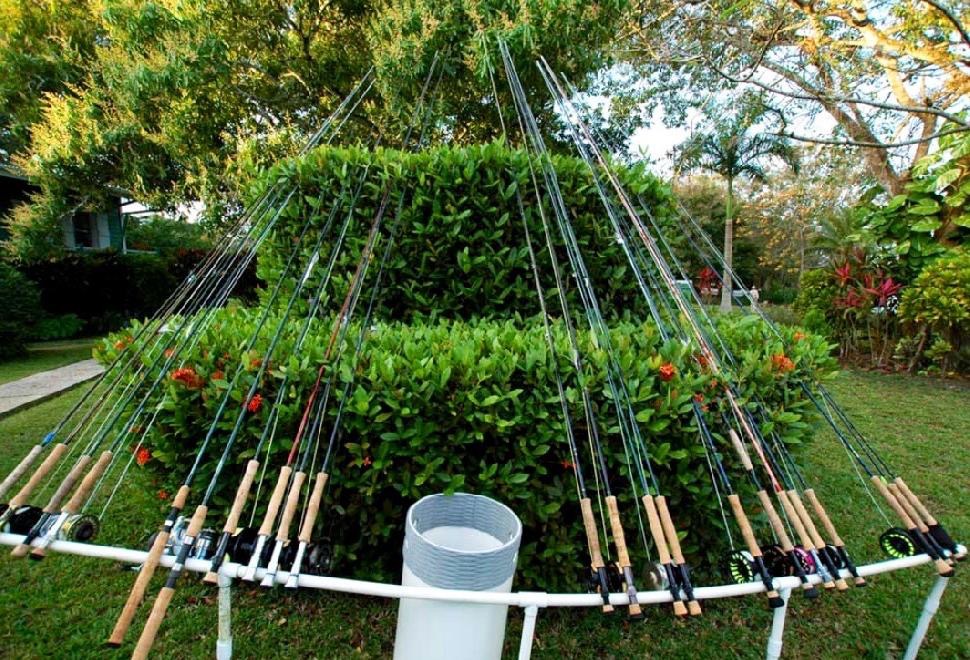 RODS
For anyone giving fly fishing a serious try, the minimum to spend on a first rod is $100. That's where you start to get a rod designed with some thought, rather that a piece of slapped-together junk. Lower-priced rods tend to be softer, which elite anglers don't like, but these softer (or "slower") rods are actually easier to learn on, making them ideal for novice fly casters. As you creep up in price, you get rods that are lighter and prettier, with better guides and grips. You also get more powerful, stiffer rods designed for difficult conditions, such as casting big flies or fishing in high winds.
Once you hit $200 to $300, you've got a carefully engineered, well-built rod with a full warranty, making it good for decades of hard use. Incredibly, in the rarefied world of fly tackle, these are considered "budget rods." But to me, they're great value. Companies making quality gear in this range include Cabela's, Echo, Fenwick, L.L.Bean, Orvis, Temple Fork Outfitters and Redington, to name a few I've personally used.
Rods costing more than $400 are beautiful, but in my experience, they offer no fishing or casting advantage. Basically, they're for folks who enjoy the finer things in life. If the fly-rod fairy gifted me $1,000 to spend on rods, I'd get four budget sticks rather than a single expensive one.